Over a century ago, Deluxe Corporation began with a $300 loan and a game-changing idea — the checkbook. Now, we're a $1.6 billion company providing small businesses and financial institutions with a suite of products and services that were unimaginable even 20 years ago. Our longevity and success is a testament to our visionary employees and our ability to evolve and innovate for our customers. So join us, set yourself apart, and be Deluxe.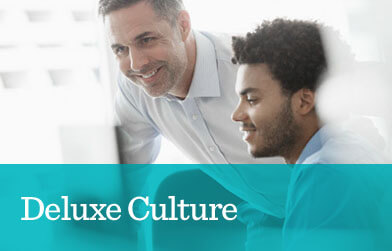 Transforming and evolving every day
It's true, we're almost 100 years old, but we're still transforming, evolving and growing.
Learn more >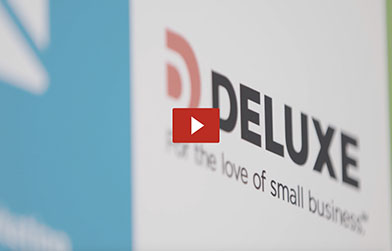 A revolution
Independence. Originality. Belief in the bold experiment. Now more than ever, the passionate values that built America drive millions of our local businesses.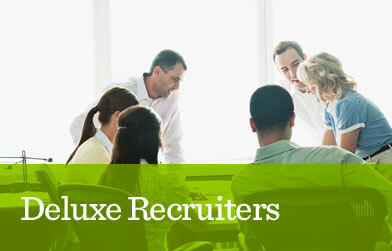 Driving change and thriving on ingenuity
Are you ready to roll up your sleeves and help us make the next 100 years even more exciting? At Deluxe, we look for employees who aren't afraid to have ideas and take the initiative, and we recognize their achievements and celebrate their success. The next century is now.
Learn more >
Featured Jobs
Recently Viewed Jobs
Recently Viewed Jobs
No recently viewed jobs