Match our jobs to your LinkedIn profile
Job Match
Get to Know Us
Deluxe approaches every relationship thinking, "How can I help? What's the best solution?" And the people of Deluxe have the know-how and inventive spirit to make it happen. We are on the hunt for bright-minded Tech professionals to come and join our Product Development team in Waterloo, ON. Take a look at the video below for a glimpse of what we're all about at Deluxe - Waterloo!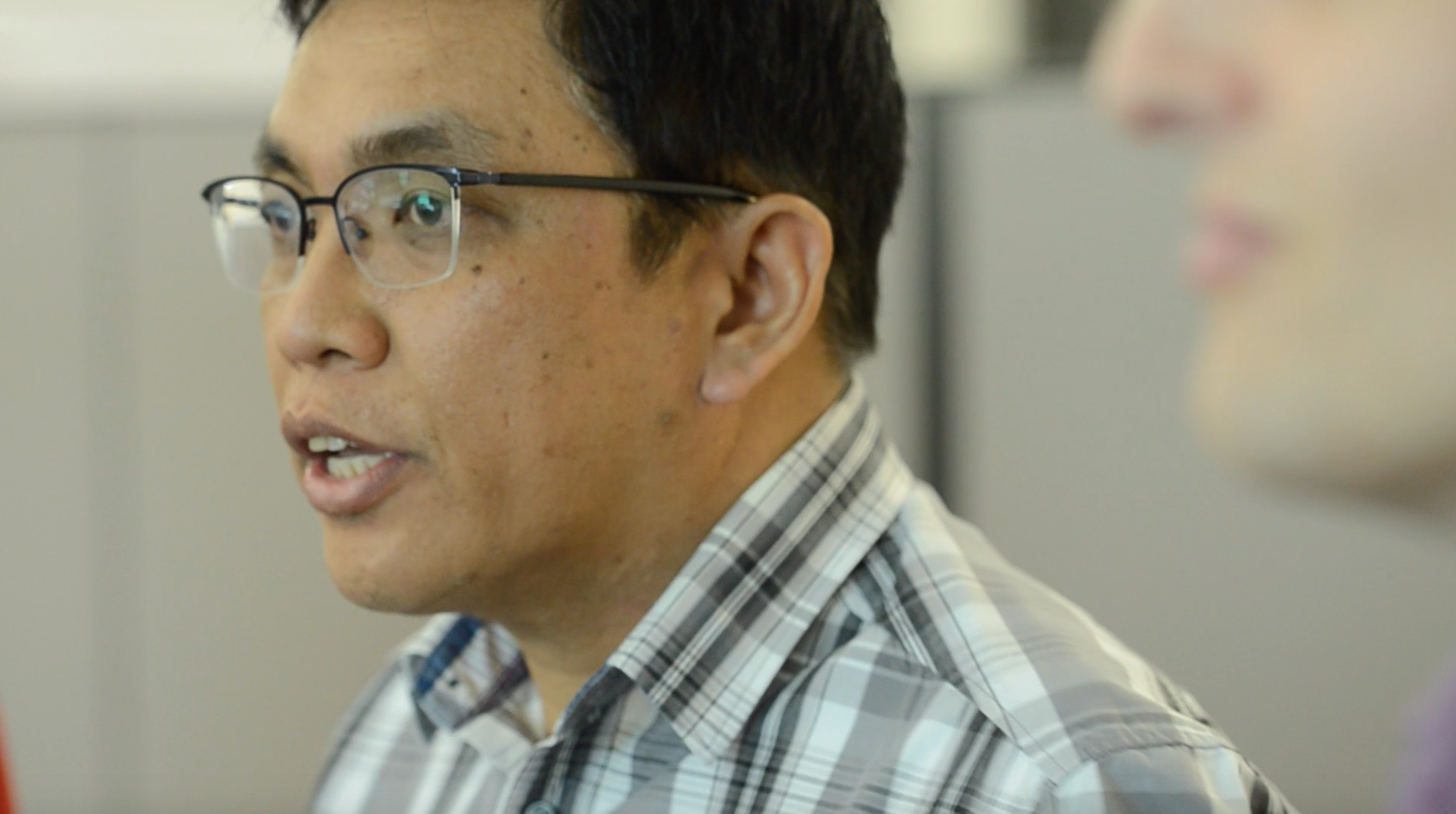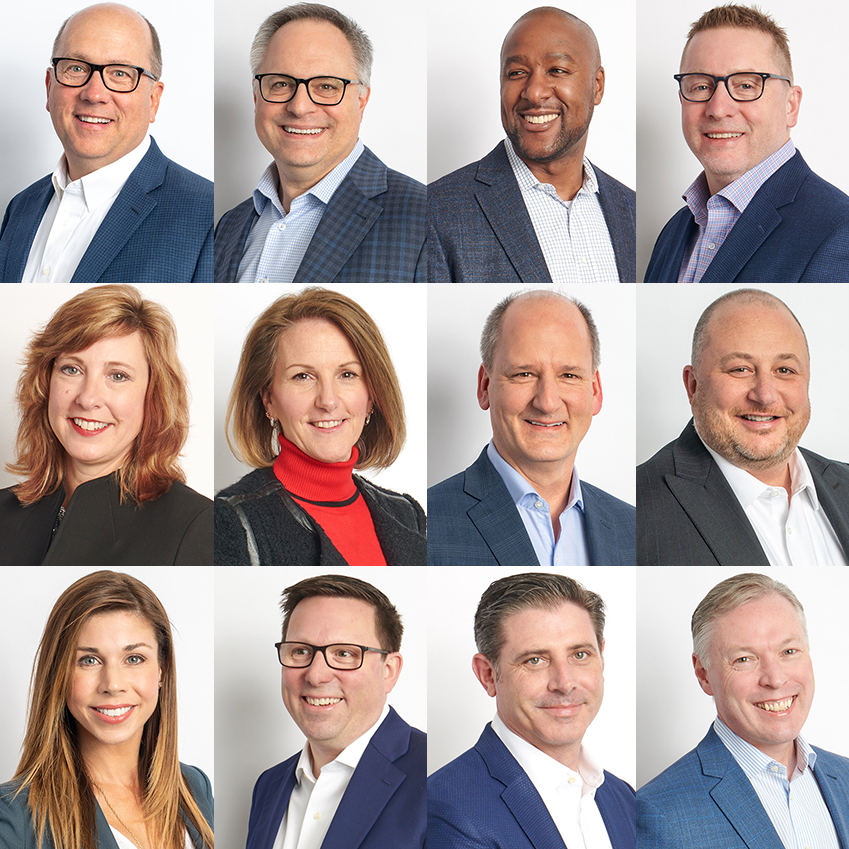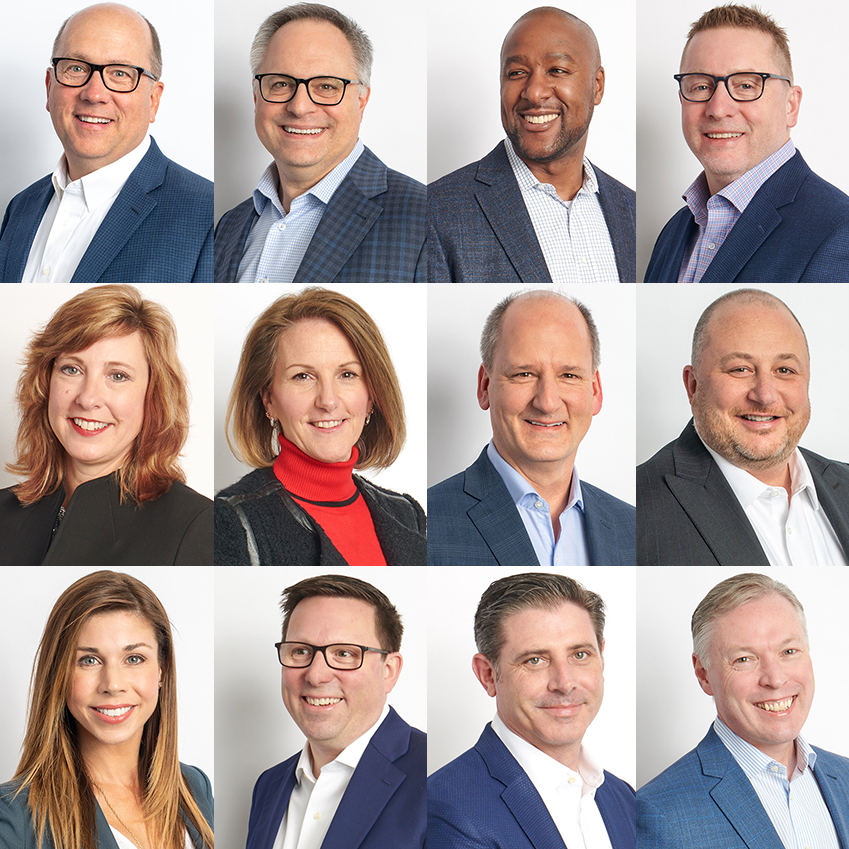 Learn About Our Leadership
Deluxe is led by an executive team and board members who play a vital role in maintaining the success of our organization...
Learn More