Deluxe Culture - Atlanta
Match our jobs to your LinkedIn profile
Job Match
Get to Know Us
Never one to sit still, we bring an energy and enthusiasm that's contagious. Deluxe boldly embraces the future with courage and consummate passion. These values are at the forefront at our Atlanta site, where we're on the hunt for bright-minded Product Development professionals who share those same values. Take some time to browse the content on this page to get a sneak peek into the culture of the site!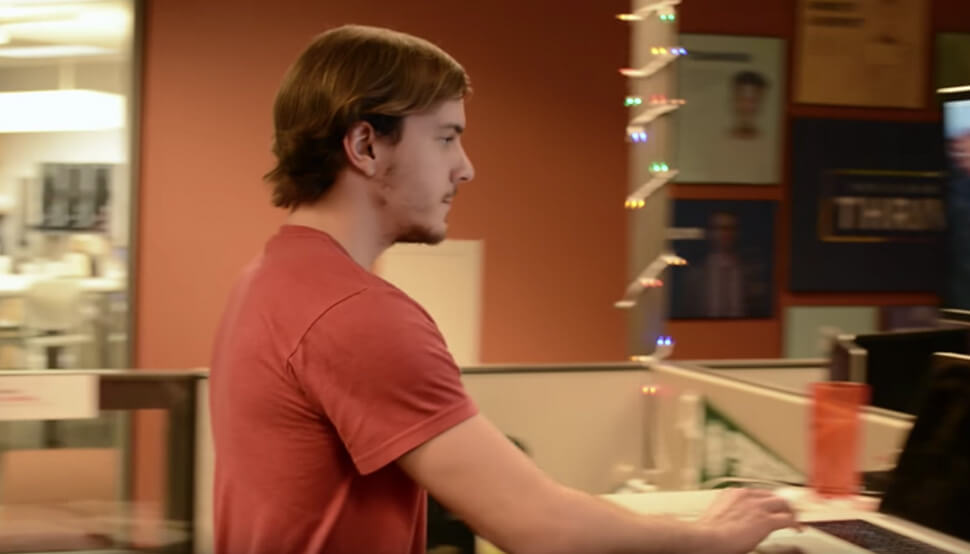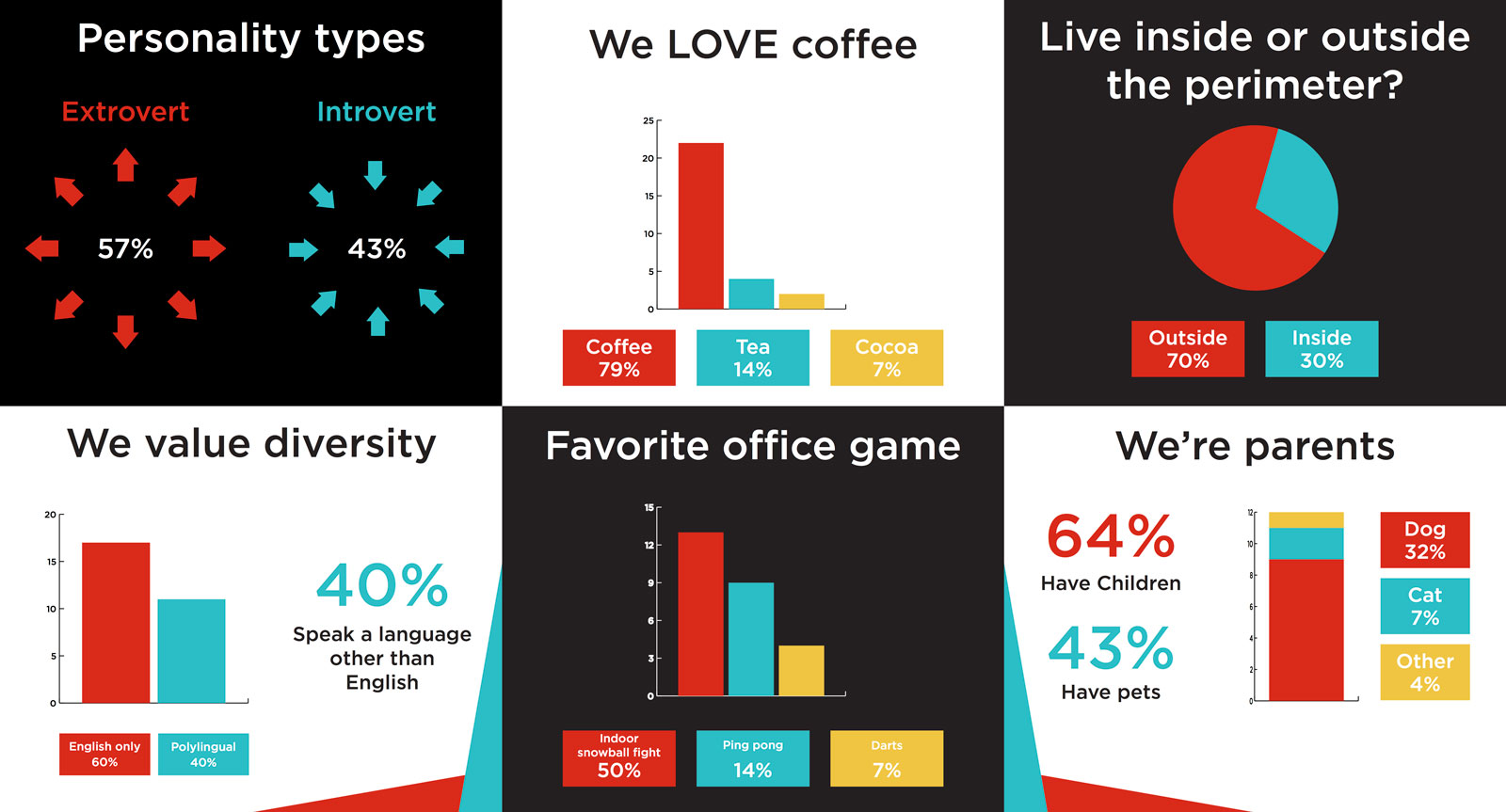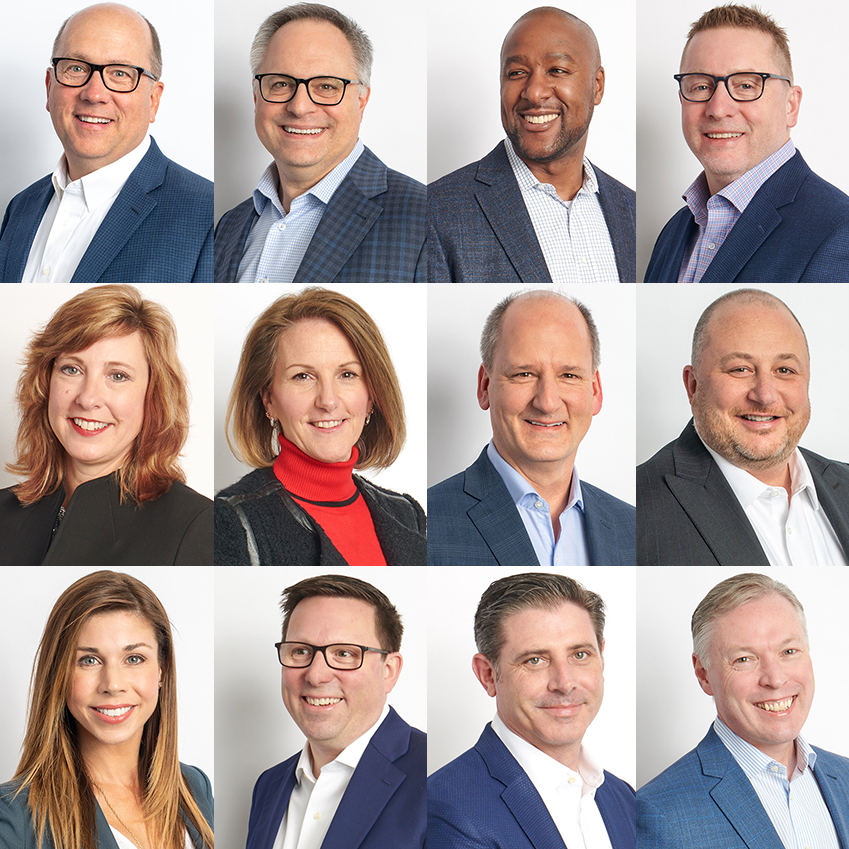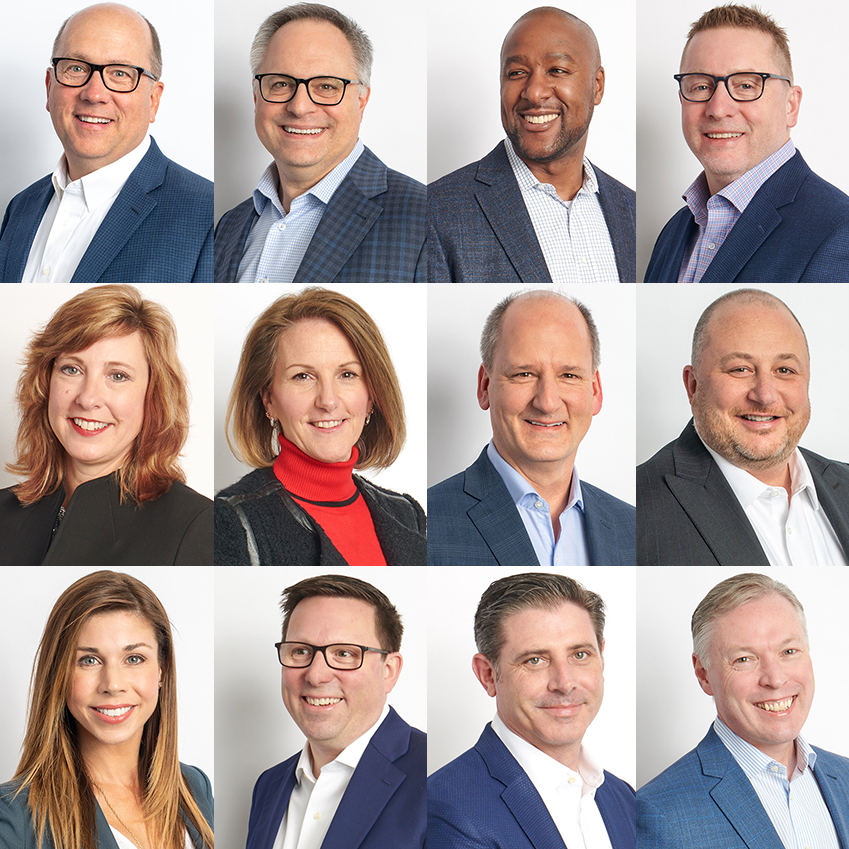 Learn About Our Leadership
Deluxe is led by an executive team and board members who play a vital role in maintaining the success of our organization...
Learn More