We are moving to a new recruitment system! To apply for any current positions, you will need to create a NEW username and password.
Match our jobs to your LinkedIn profile
Job Match
Get to Know Us
At Deluxe, we're known for our roll-up-your-sleeves mentality and ever-present sticktoitiveness. We're the ones you count on to tackle the tough situations. This mantra is at the forefront at our Lewiston, ME site, where we process payments from clients across the country. Take a look at the video and graphic to get a better sense of what Deluxe life is all about and if it resonates with you, consider joining the team!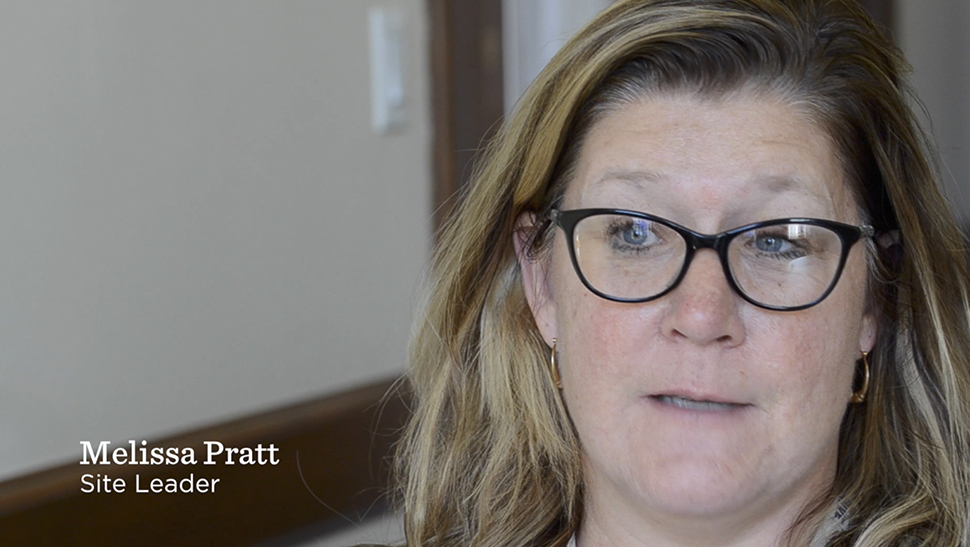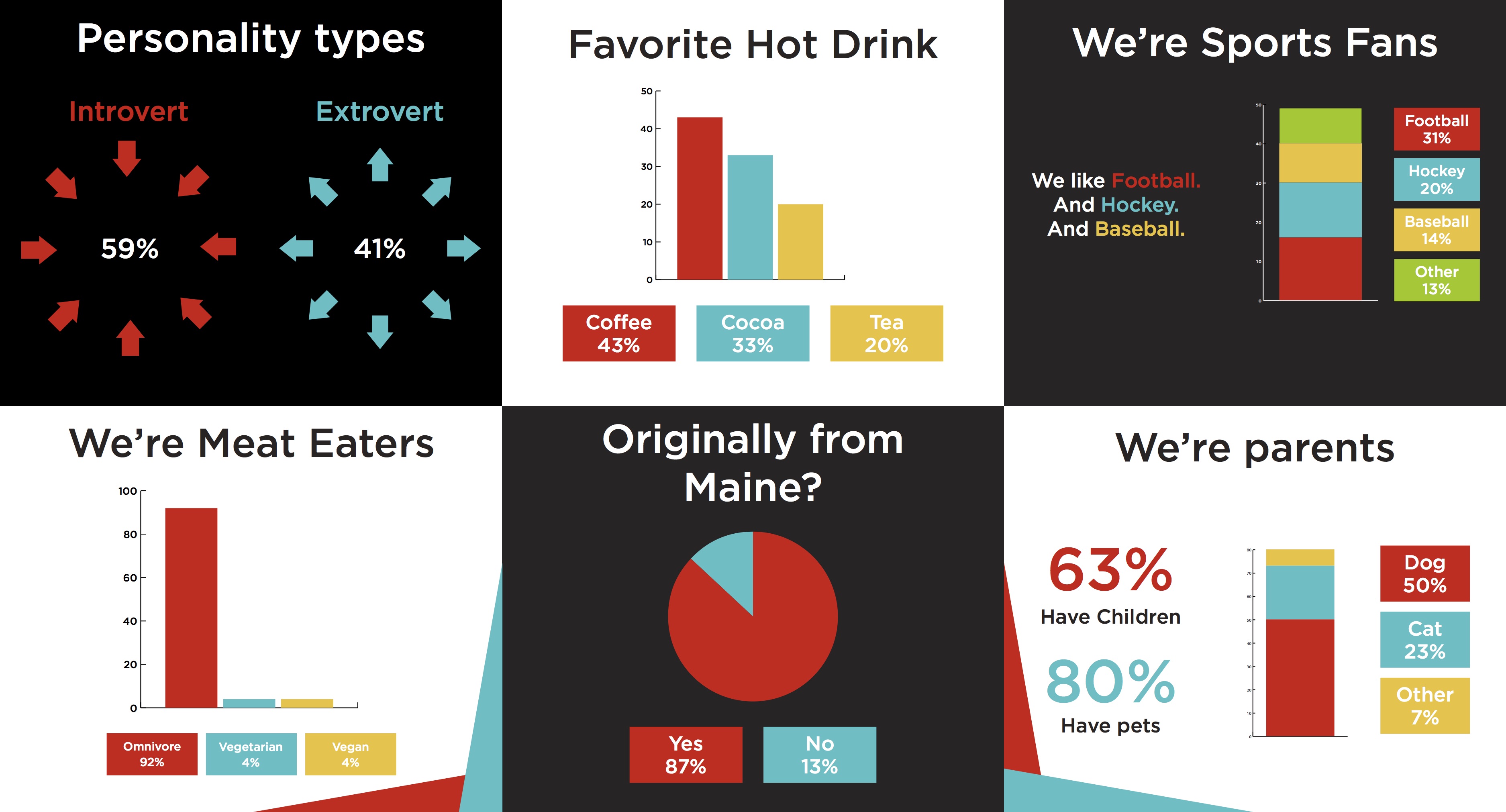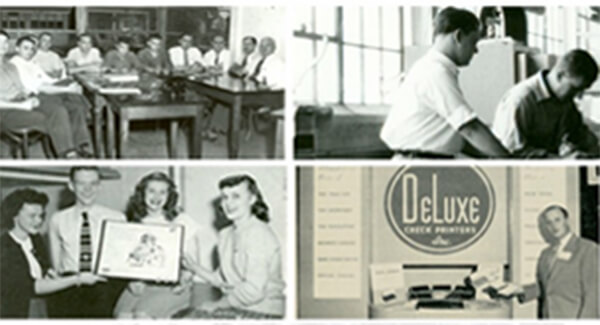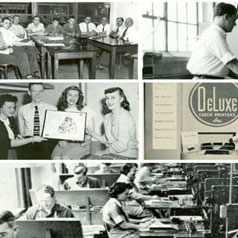 100 Years, 10 Stories
Deluxe is perfectly positioned for growth and expansion as we head into our next 100 years, and that's because of our dedicated employees.
Learn More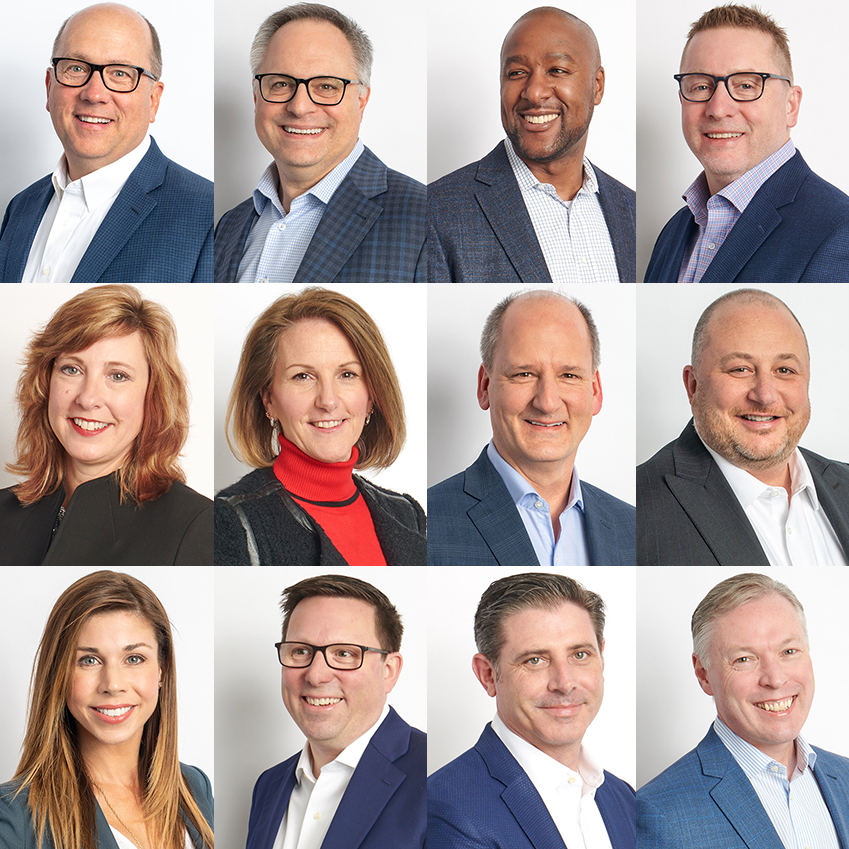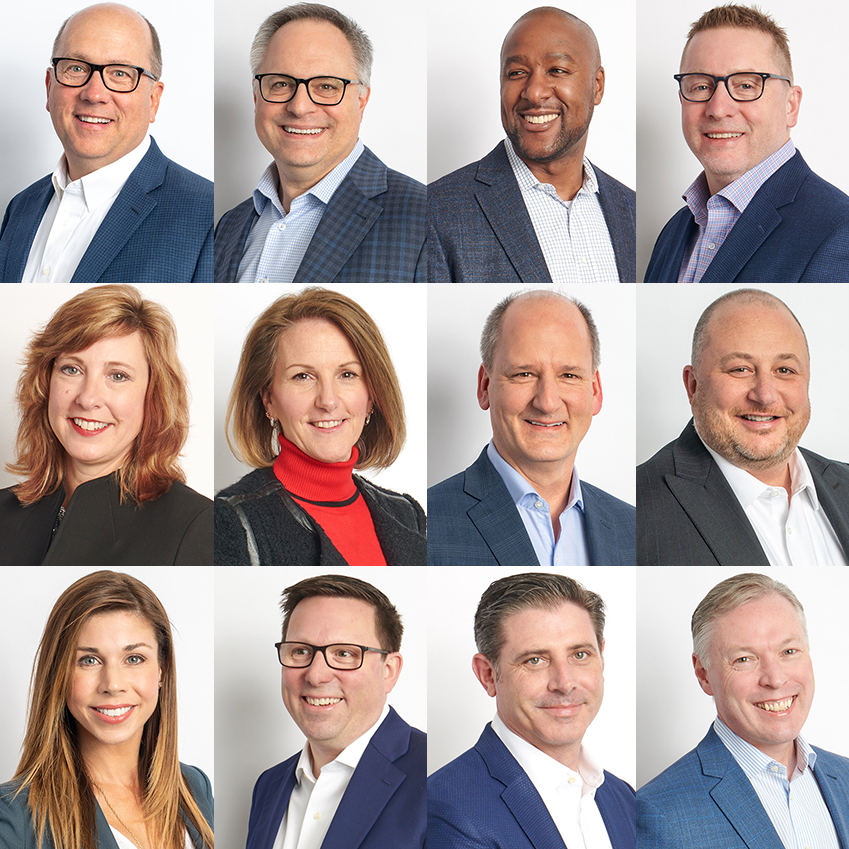 Learn About Our Leadership
Deluxe is led by an executive team and board members who play a vital role in maintaining the success of our organization...
Learn More