Deluxe Culture - FMCG
Match our jobs to your LinkedIn profile
Job Match
Get to Know Us
Innovative, client-focused, dedicated, fun – these are some words that best describe the culture at FMCG Direct - Deluxe. We are a data-driven, omni-channel marketing services provider and take pride in providing white glove service to our clients. Our distinctive capabilities enable banks, investment firms, insurance companies and other financial institutions to profitably acquire, cross-sell and retain consumer and small business relationships.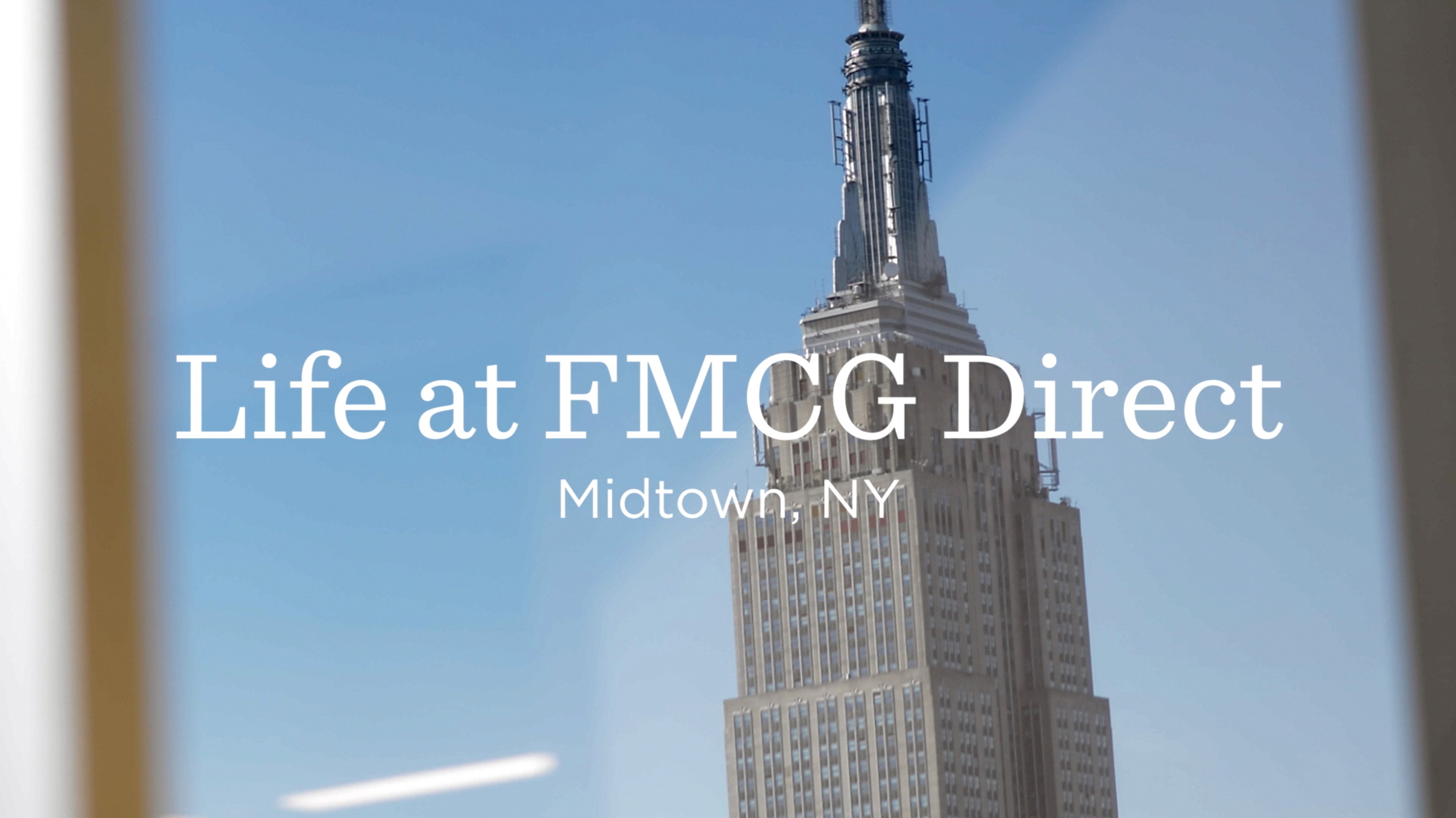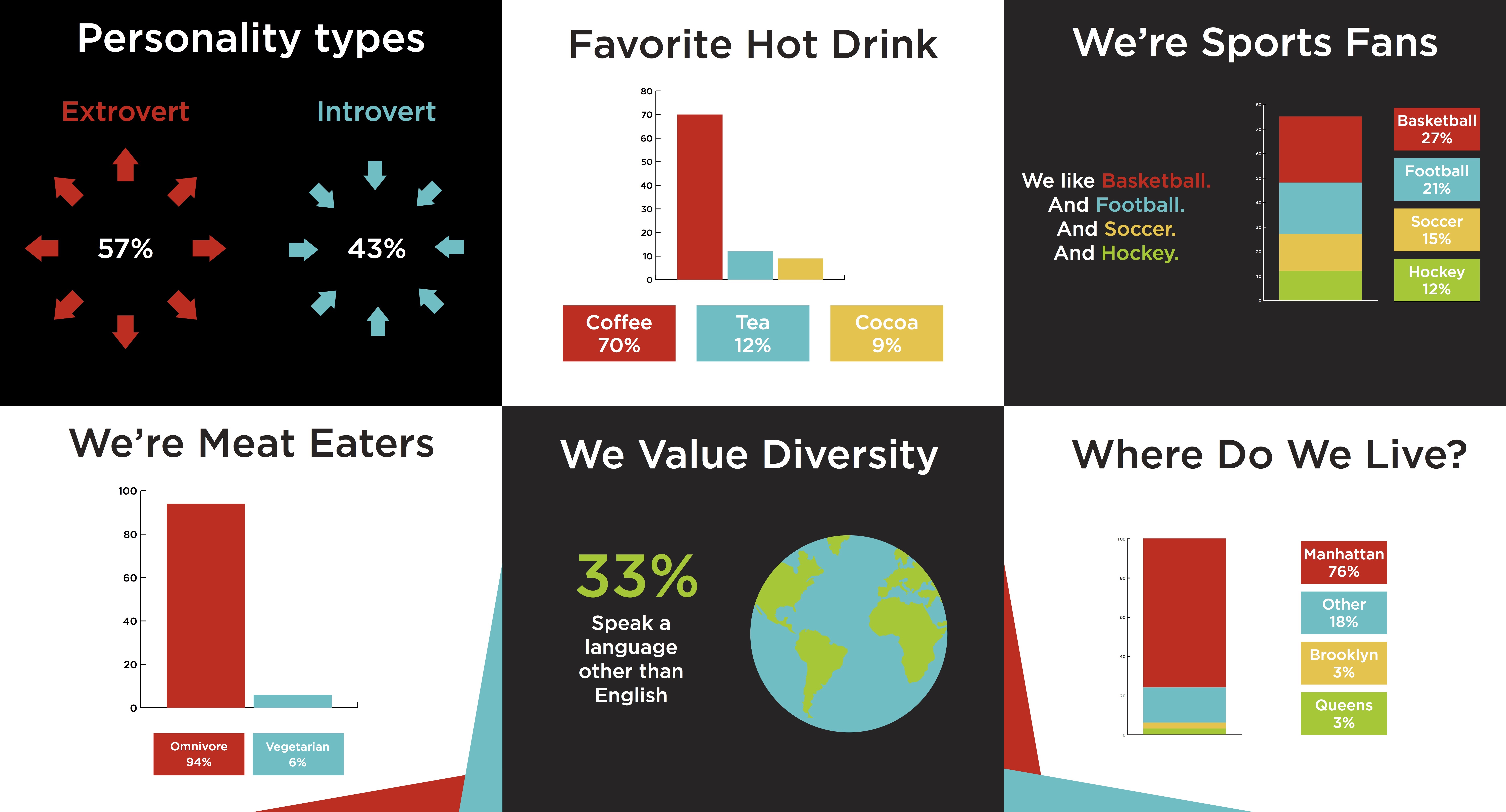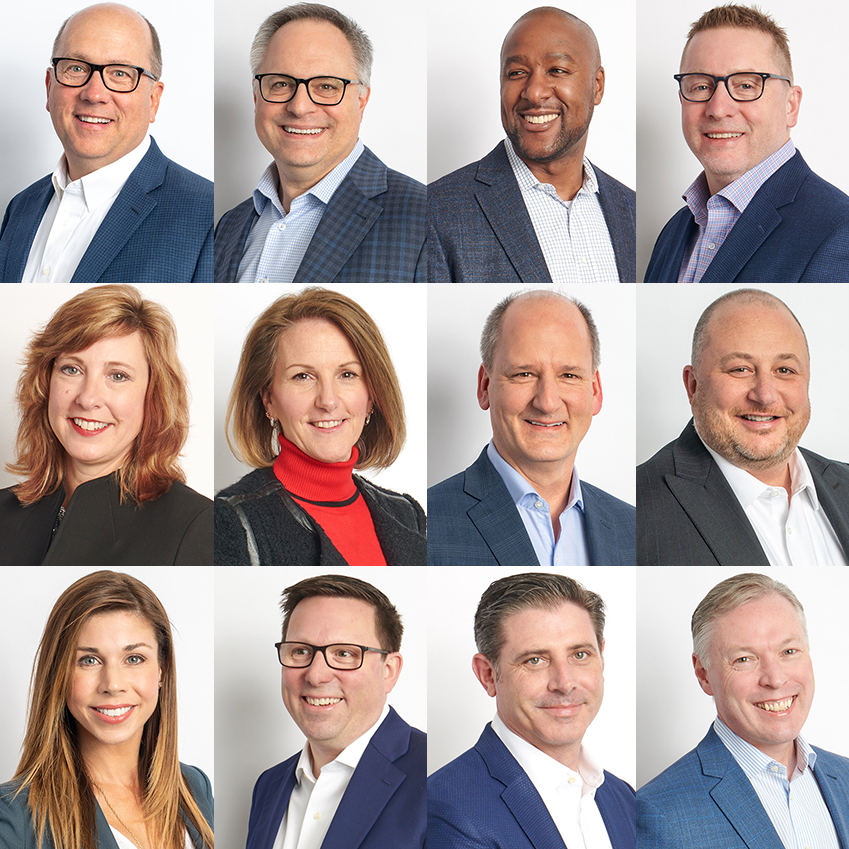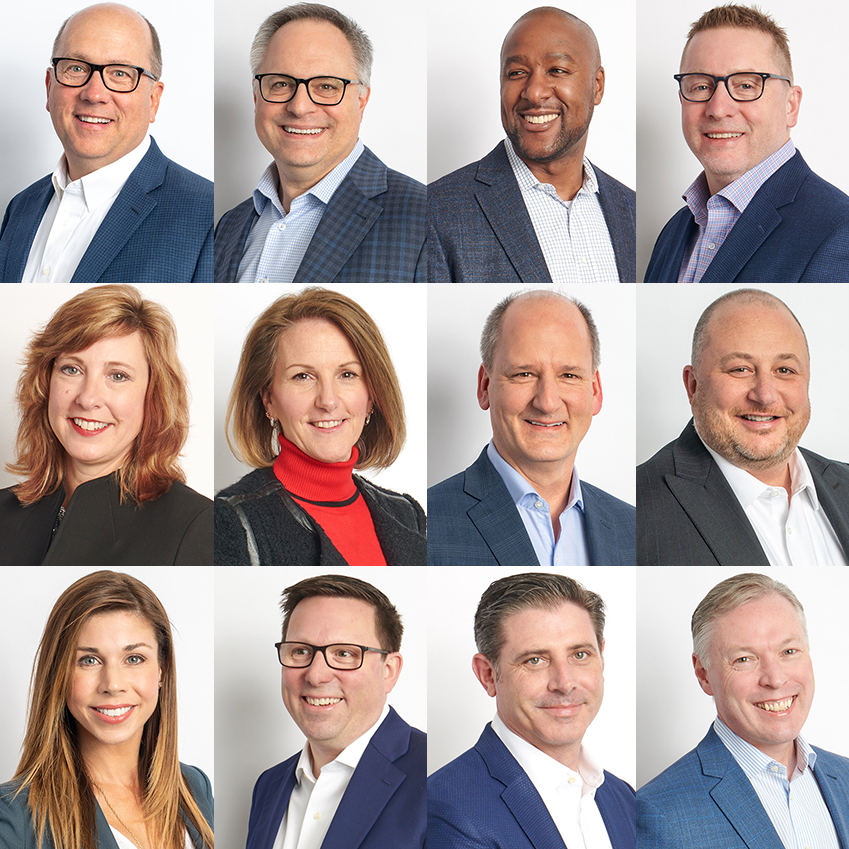 Learn About Our Leadership
Deluxe is led by an executive team and board members who play a vital role in maintaining the success of our organization...
Learn More