We are moving to a new recruitment system! To apply for any current positions, you will need to create a NEW username and password.
Match our jobs to your LinkedIn profile
Job Match
Get to Know Us
Deluxe approaches every relationship thinking, "How can I help? What's the best solution?" And the people of Deluxe have the know-how and inventive spirit to make it happen. We are on the hunt for bright-minded Tech professionals to come and join our Product Development team in Waterloo, ON. Take a look at the video below for a glimpse of what we're all about at Deluxe - Waterloo!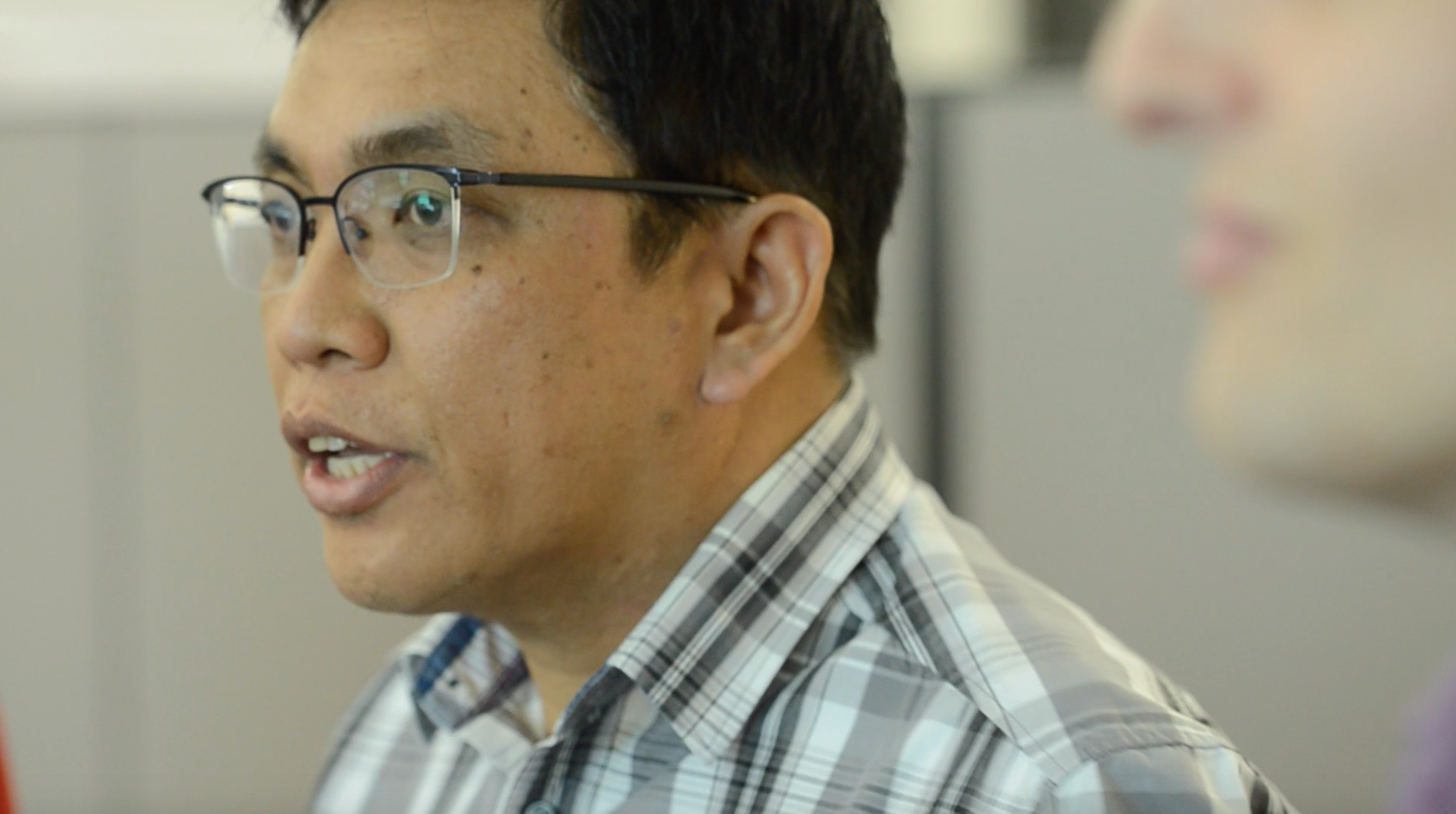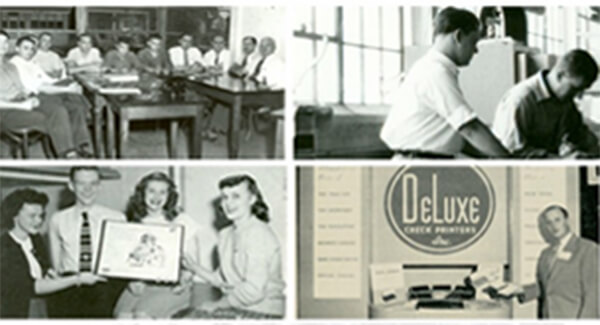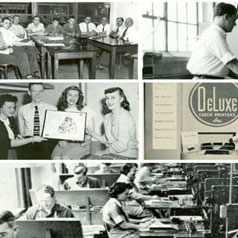 100 Years, 10 Stories
Deluxe is perfectly positioned for growth and expansion as we head into our next 100 years, and that's because of our dedicated employees.
Learn More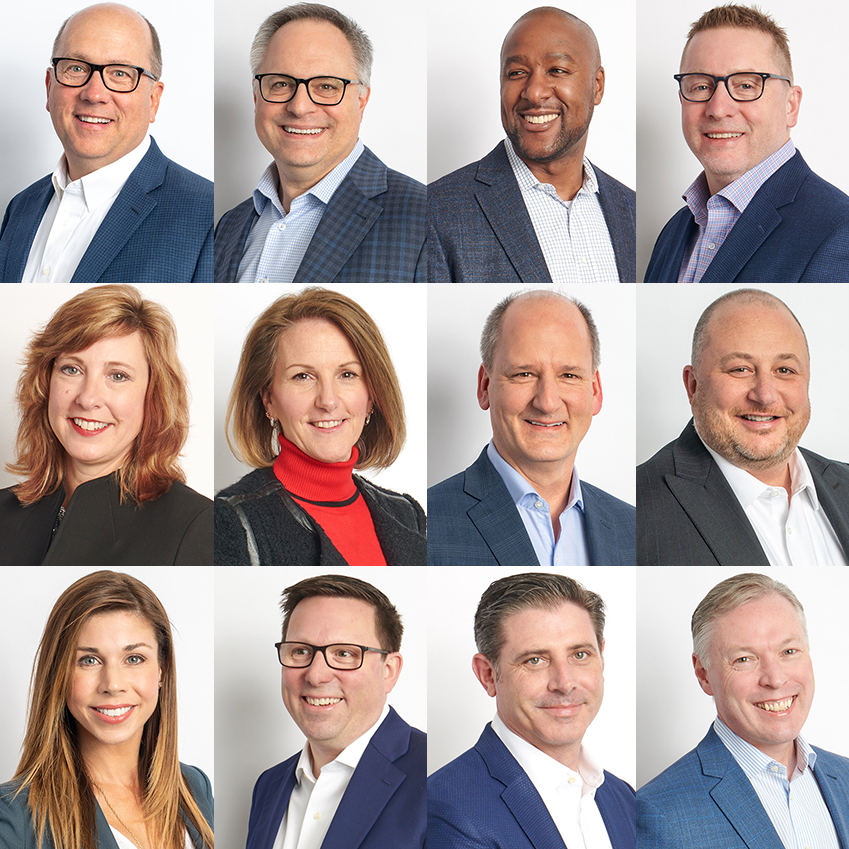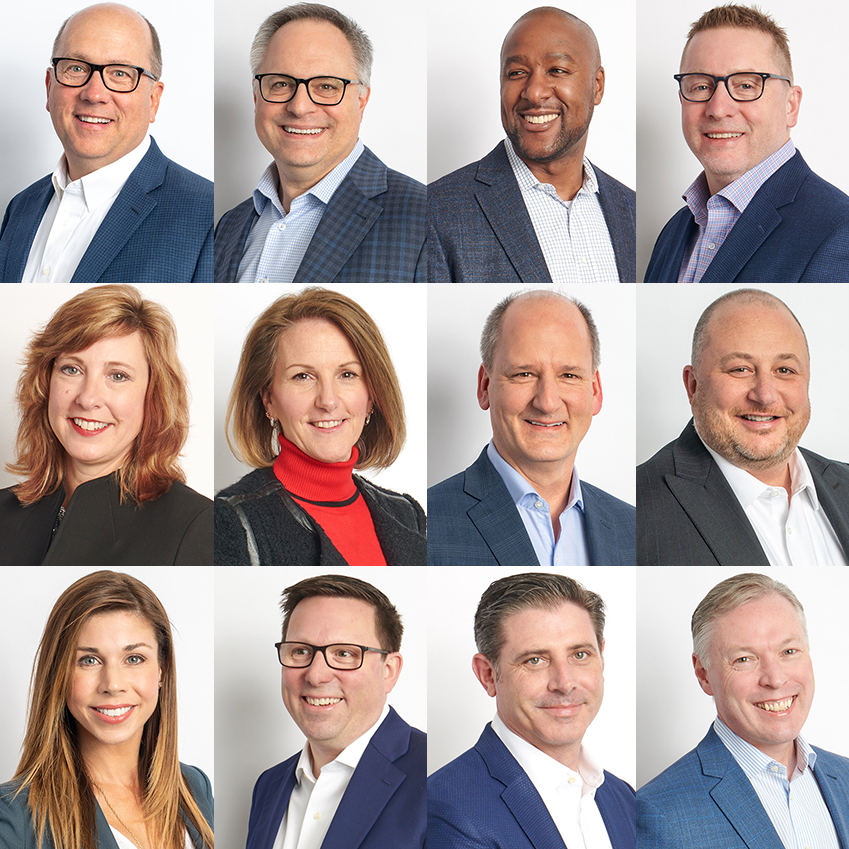 Learn About Our Leadership
Deluxe is led by an executive team and board members who play a vital role in maintaining the success of our organization...
Learn More