Match our jobs to your LinkedIn profile
Job Match
Implementation Analyst
Apply Now
Apply Later
Job Alert
Location: Dallas, Texas
Req ID#:
13891BR-1
Description
The Implementation Analyst is responsible for the overall planning and tracking of small, medium and semi-complex client driven change orders and new job setup from initiation through execution. This individual assists in the analysis, design, development, testing, and implementation of these enhancements. The Implementation Analyst is responsible for understanding the product concept and having the ability to translate the concept into valid client business requirements. this person gathers project requirements, completes research, and recommends which combination of product/system solutions will best meet the client's needs.
Accountabilities
:
Create, manage, and track project plans associated with delivery of the new client setup and change orders for remittance processing clients. Prepares project documentation; organizes and conducts internal and external project meetings; manages project delivery through lifecycle stages from project initiation through project closure and tightly manage scope through the change control process. This includes issue identification, contingency planning. Is expected to be faster and contributing to a collaborative team environment. Manage the overall external client implementation process. Key activities may include planning, making release scope decisions, managing issues to resolution, scheduling testing, facilitation of cross team review and approval sessions, and leading technical walk-through with client.
Identify, research, analyze and write business requirements to ensure client needs are met. Works closely with clients and internal departments to clearly understand document and facilitate solutions for business problems and issues. Reviews, analyzes, adds and tracks requirements for the change order and or new job setup. Ensures client specification documents are kept up to date and accurate in accordance with implementation changes.
Provide consultation to clients on business problems for clients to help identify solutions to their business needs related to remittance processing. Prepares presentation materials and delivers effective presentations.
Provide high level estimates (HLE) to clients for billable service hours (may include vendor and custom development quotes). Ensure SOW are completed and signed for all billable projects. Ensure all projects are billed upon completion.
Required: Education
: Associates (or certificate) in project management, business, or MIS
Experience
: 2 years of related systems and business experience
Critical Knowledge, Skills, and Abilities:
Working knowledge of industry trends and remittance products and services, business processes and applications.
Working knowledge of transaction processing systems and formats. Working knowledge of products and services, industry association rules.
Demonstrated written and verbal communication skills. Ability to negotiate and manage clients and internal partners and vendors.
Effective relationships building skills with both clients and internal resources.
Knowledge in technical writing and/or business documentation
Ability to apply project management methodologies and control techniques.
Works with Clients, management and technical groups within the functions they support.
Utilization of project management, business, functional and/or technical expertise to effectively consult with clients
Gathers requirements, plan organize and manage implementation projects.
Deluxe Corporation is an Equal Opportunity / Affirmative Action employer:
All qualified applicants will receive consideration for employment without regard to race, color, creed, religion, disability, sex, age, ethnic or national origin, marital status, sexual orientation, gender identity or presentation, pregnancy, genetics, veteran status or any other status protected by state or federal law.
EOE/Minorities/Females/Vet/Disability
Please view the electronic EEO is the Law Poster and EEO is the Law Poster Supplement which serves to inform you of your equal employment opportunity protections as part of the application process.

Department: Operations
Remote Work Location: Yes
Employment Type: Associate
Full Time/Part Time: Full Time
Shift Type: Traditional

Apply Now
Apply Later
Learn about Benefits
Advancement Opportunities
At Deluxe. Employee Development is a pillar of our culture. From mentorship programs to development plans and tuition reimbursement, we've got the tools to help you grow.
Healthcare
Affordable medical plans offering PPO, HRA, HDHP and Regional HMO style options.
Savings Plans
Competitive 401k matching program with guidance on saving solutions
Tuition Reimbursement
Deluxe will provide up to $5,250 per calendar year to full time employees that want to continue their education.
Work/Life Balance
Between paid time off, floating holidays, paid holidays and the ability to work remotely in some of our positions, we place a strong value on providing a quality work/life balance.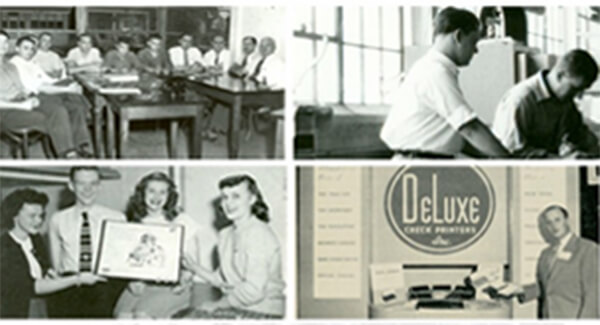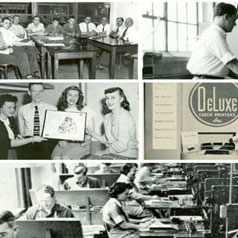 100 Years, 10 Stories
Deluxe is perfectly positioned for growth and expansion as we head into our next 100 years, and that's because of our dedicated employees.
Learn More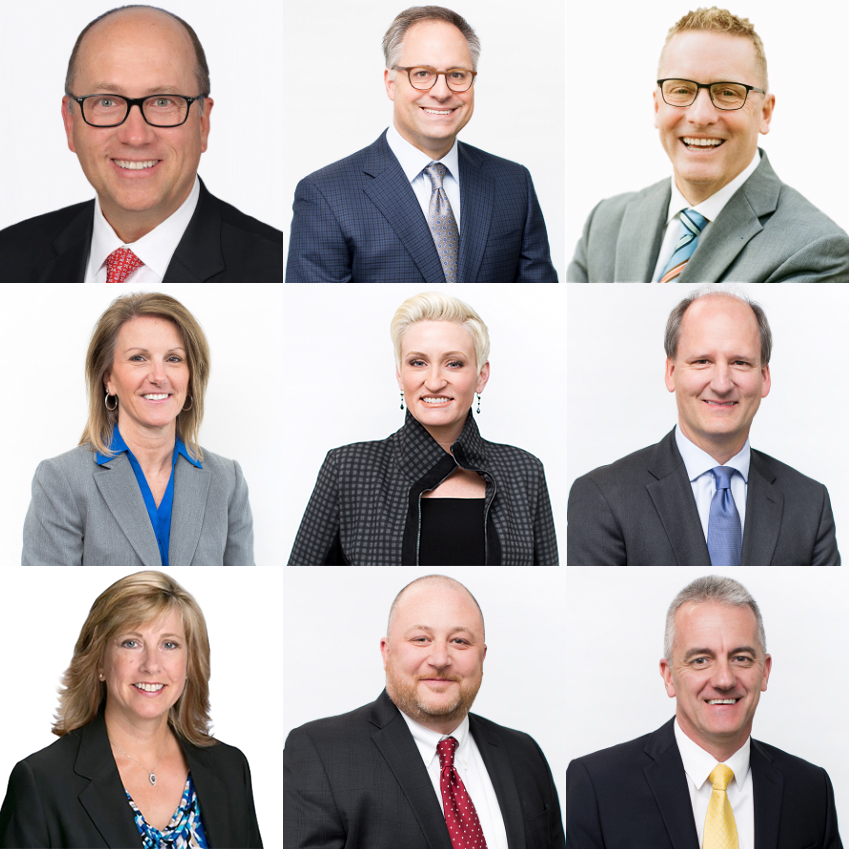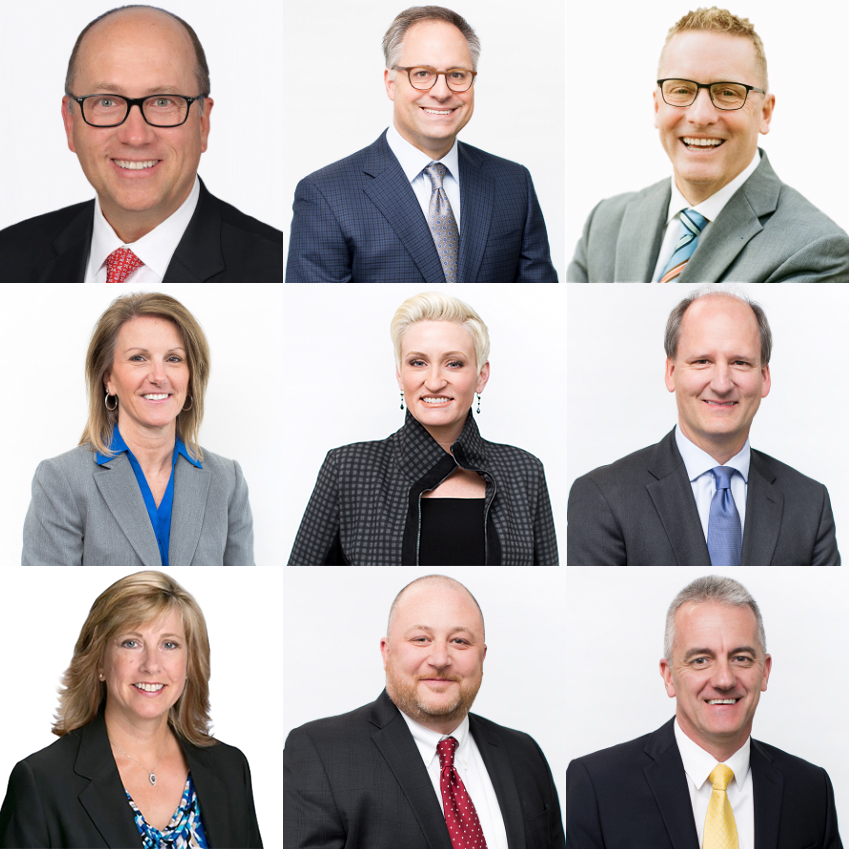 Learn About Our Leadership
Deluxe is led by an executive team and board members who play a vital role in maintaining the succes of our organization...
Learn More