Pre-press VDP Mailing Specialist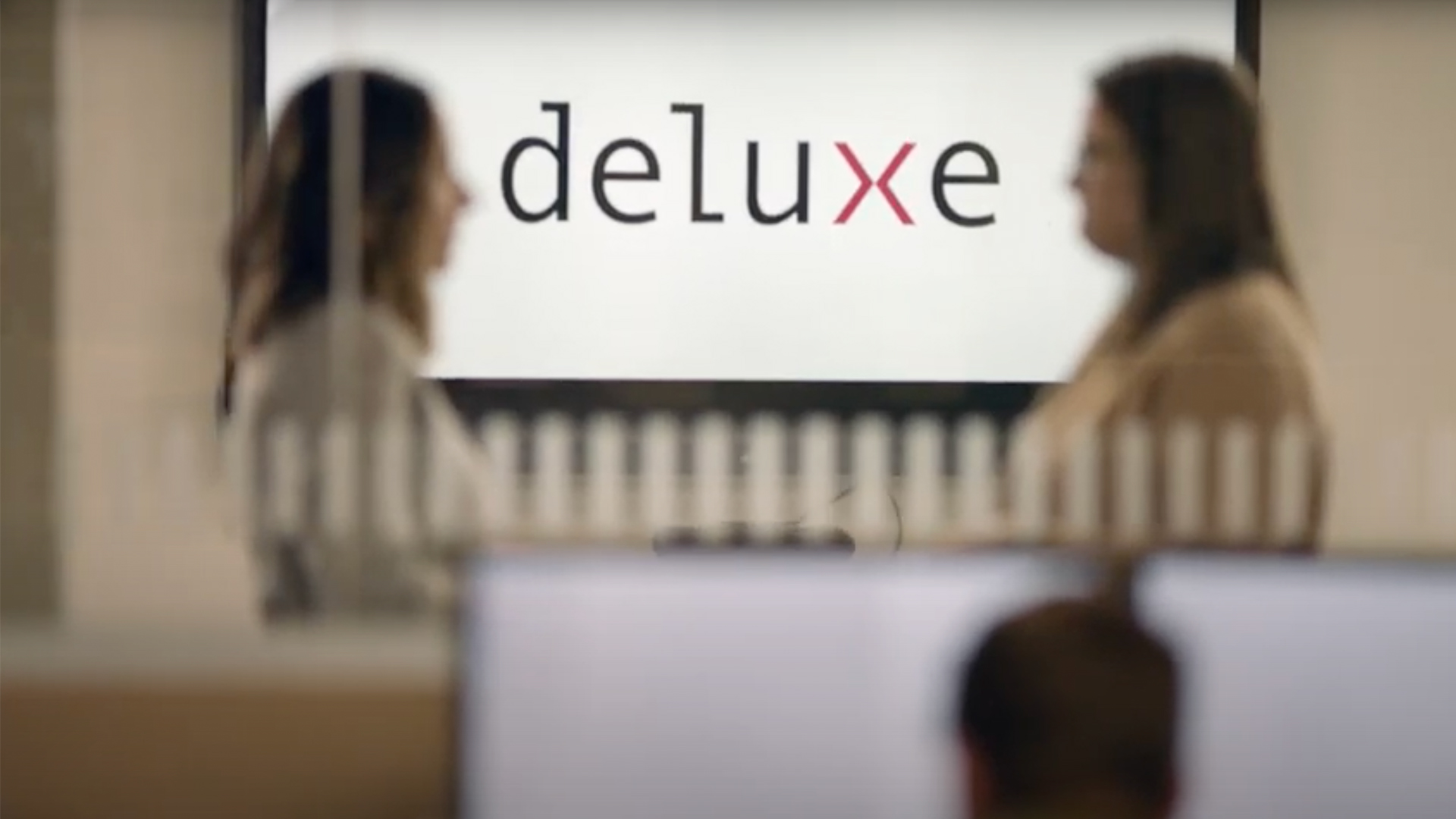 Req ID 230448WD
Location Des Plaines, Illinois
Performs complex electronic pre-press functions. Must utilize a computer to prepare orders for printing and mailing; will likely utilize graphic arts and mailing software in the completion of duties. Duties and tasks at this level are of high complexity.

Visual Preflight: ensure that customers receive timely and reliable feedback upon file submission for products and mailing questions.
Capable of creating workflows; troubleshooting issues and delivering high quality files to Plating or digital presses; build forms for maximum utilization of paper; factor in delivery requirements; manage multiple inputs of work requests in order to meet customer deliverables
Responsible for fixing jobs that have minor issues that will prevent high quality print output
Proficient using Creative Cloud, Microsoft Office, Accuzip and Fusion Pro, Prinergy and Pitstop,
Making sure job tickets and information for the press are correct
Ability to troubleshoot files and identify possible mailing issues; communicate with customer service for any special request that is file related.
Sorting, de-duping, purging, merging, and cleaning up mail data that will be used for print production
In-depth knowledge of USPS regulations, rates and classes/types of mail
Ability to utilize USPS software to obtain customer information (MID/CRID, NPA) required to sort mailings
Address Customer service requests for mail/data related inquiries along with postage estimate requests
Ability to use Fusion Pro composition software to build templates and generate Print ready mail files for various programs
Ability to manage multiple inputs of work requests in order to meet established SLA's
Communicate with production on upcoming projects/deliverables
Ability to work with internal and external customers to support onboarding of new work
Basic Qualifications (BQs)
Education and Experience: HS/GED or 5 years experience with pre-press, list sortation/mail processing, workflow and high-end rips.
Proficient using Creative Cloud, Microsoft Office, Accuzip and Fusion Pro, Prinergy and Pitstop,

Preferred Qualifications (PQs)
Experience: Experience with programs BCC, Visual Basic (RBA), Enfocus Switch, Java, USPS Mail Stream and understanding of postal code
requirements. Strong verbal and written communication skills.
RSRDL
Deluxe Corporation is an Equal Opportunity / Affirmative Action employer:
All qualified applicants will receive consideration for employment without regard to race, color, creed, religion, disability, sex, age, ethnic or national origin, marital status, sexual orientation, gender identity or presentation, pregnancy, genetics, veteran status or any other status protected by state or federal law.

EOE/Minorities/Females/Vet/Disability
Please view the electronic EEO is the Law Poster which serves to inform you of your equal employment opportunity protections as part of the application process.
Reasonable Accommodation for Job Seekers with a Disability: If you require reasonable accommodation in completing this application, interviewing, completing any pre-employment testing, or otherwise participating in the employee selection process, please direct your inquiries to deluxecareers@deluxe.com.
Department: Manufacturing
Time Type: Full time
Shift Type: First Shift (United States of America)
Work Status: Permanent
Apply Now
Apply Later
Company Name
Deluxe Manufacturing Operations LLC
Company Info
Deluxe, a Trusted Payments and Data Company, champions business so communities thrive. Our solutions help businesses pay, get paid, and grow. For more than 100 years, Deluxe customers have relied on our solutions and platforms at all stages of their lifecycle, from start-up to maturity. Our powerful scale supports millions of small businesses, thousands of vital financial institutions and hundreds of the world's largest consumer brands, while processing approximately $3 trillion in annual payment volume. Our reach, scale and distribution channels position Deluxe to be our customers' most trusted business partner. To learn how we can help your business, visit us at www.deluxe.com.
Meet Your Recruiter
Christie Pierre [C]