Match our jobs to your LinkedIn profile
Job Match
Customer Service/Sales Rep
Apply Now
Apply Later
Job Alert
Location: Lenexa, Kansas
Req ID#:
14511BR
Description
This position will provide support to our Deluxe partners and/or customers. The agent will follow mandatory troubleshooting steps to isolate issues and document for Tier 2 and/or technology support to resolve further. The technical/customer support agent will raise awareness through tracking to management on any technical trends that arise during their shift. In addition to technical support, this position will provide support for non-specific customer issues and billing questions.
Accountabilities:
Receives inbound calls, email or chat from customers/partners regarding questions and/or issues with products and services i.e websites, e-mail,
Provide strong customer centric focus with the ability to understand and prioritize customer needs
Support and maintain above average service level requirements
Adhere to policies, procedures and escalation paths of Call Center and Deluxe leadership
Implements coaching feedback and takes action to make changes as appropriate
Assesses level of issue and responds appropriately. Provides tier-1 / tier-2 support or submits ticket for higher level support by Customer Support & Escalation Specialist or System Administrator.
Tests and troubleshoots issues to determine "fix" i.e. setting up e-mail account for customer on their web site. Assists customers with set-up and configuration of e-mail.
Guides customers through suite of internet hosting tools. Troubleshoots problems and errors with customers websites.
Tests closed tickets from Customer Support & Escalation Specialist and/or Systems Administrator to confirm issues were resolved.
Follows up with customers after trouble ticket is closed out to communicate "fix" and determine if additional support is needed.
HOURS: 10:30am - 7:00pm CSTRequired:
Provide customer support/technical assistance via telephone, email, and/or chat
Fluent in English
Strong written/verbal communication skills
Ability to understand, translate and clearly articulate technical issues through written documentation
Excellent customer service attitude with ability to maintain professional demeanor when dealing with customers at all times
Proven working knowledge of internet, e-mail and website technology.
Ability to work in a fast-paced, performance-driven environment that requires constant change and adaptability.
Team player with the ability to handle change and shifting priorities.
Must be flexible to work hours/shifts based on business needs.
Excellent communication & interpersonal and problem solving skills with sales ability.
Strong analytical and problem-solving skills.
Ability to grasp new technologies and draw on experience and technical knowledge.
Good administrative detail and organizational skills.
Experience working on a PC with accurate keyboarding skills. Strong working knowledge of MS Office applications.
Proficient with windows operating system.
Ability to type 20 wpm.
Ability to sit for long periods of time while communicating over the telephone.
Ability to sit for long periods of time working on computer.
Attendance is an essential function of the job and will be governed by attendance policy
Preferred:
Working knowledge of customer relationship management (CRM) software.
Deluxe Corporation is an Equal Opportunity / Affirmative Action employer:
All qualified applicants will receive consideration for employment without regard to race, color, creed, religion, disability, sex, age, ethnic or national origin, marital status, sexual orientation, gender identity or presentation, pregnancy, genetics, veteran status or any other status protected by state or federal law.
EOE/Minorities/Females/Vet/Disability
Please view the electronic EEO is the Law Poster which serves to inform you of your equal employment opportunity protections as part of the application process.

Department: Customer Care/Contact Center
Remote Work Location: No
Employment Type: Entry Level
Full Time/Part Time: Full Time
Shift Type: Traditional

Apply Now
Apply Later
Learn about Benefits
Advancement Opportunities
At Deluxe. Employee Development is a pillar of our culture. From mentorship programs to development plans and tuition reimbursement, we've got the tools to help you grow.
Healthcare
Affordable medical plans offering PPO, HRA, HDHP and Regional HMO style options.
Savings Plans
Competitive 401k matching program with guidance on saving solutions
Tuition Reimbursement
Deluxe will provide up to $5,250 per calendar year to full time employees that want to continue their education.
Work/Life Balance
Between paid time off, floating holidays, paid holidays and the ability to work remotely in some of our positions, we place a strong value on providing a quality work/life balance.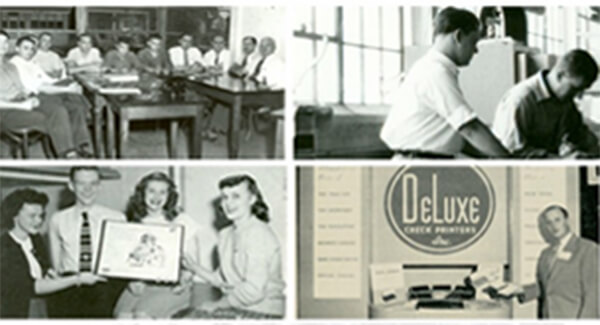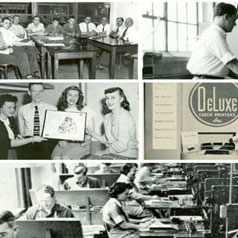 100 Years, 10 Stories
Deluxe is perfectly positioned for growth and expansion as we head into our next 100 years, and that's because of our dedicated employees.
Learn More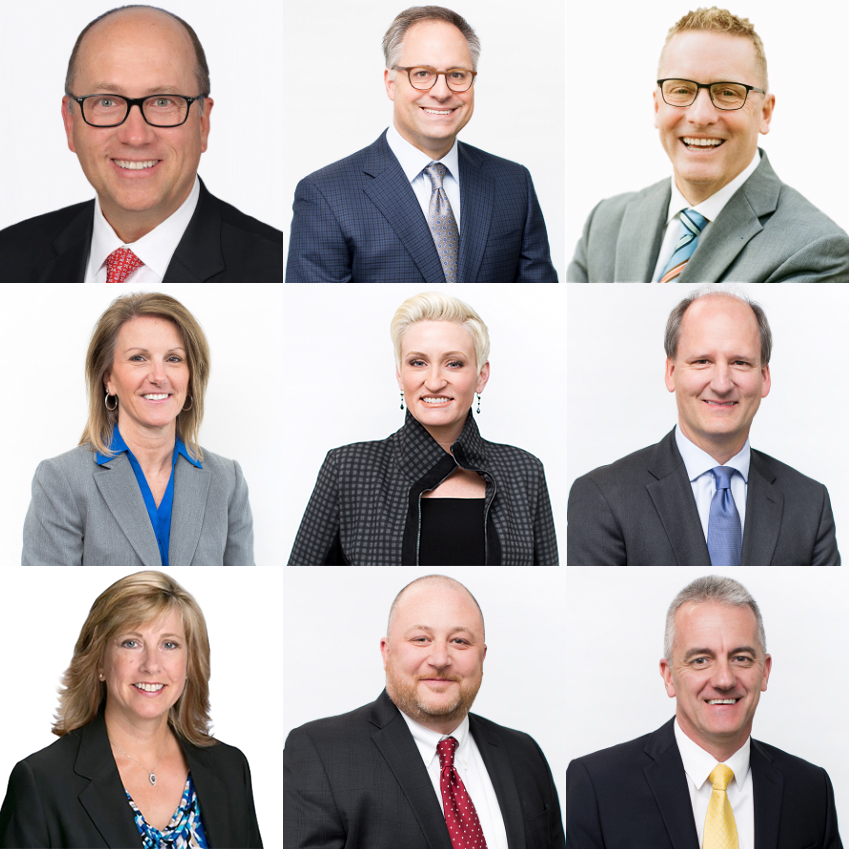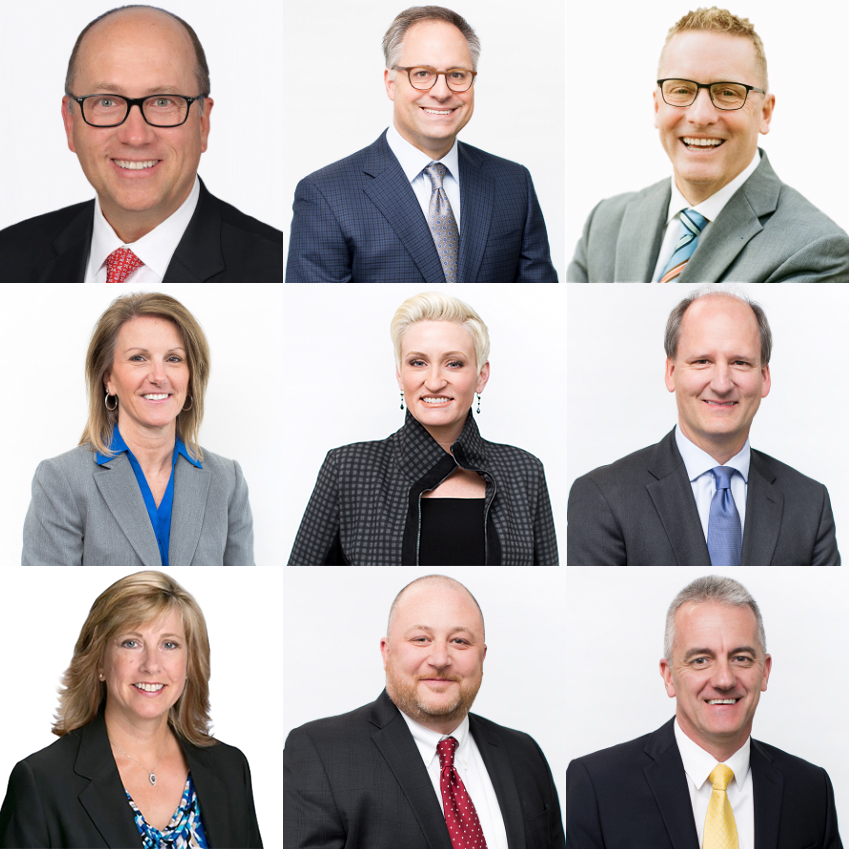 Learn About Our Leadership
Deluxe is led by an executive team and board members who play a vital role in maintaining the success of our organization...
Learn More