}

Match our jobs to your LinkedIn profile

Job Match
Cutter/Packer
APPLY NOW
APPLY LATER
JOB ALERT
All employees of Deluxe should apply for the position of interest via our Deluxe System. Refer to your manager or HR partner for additional assistance.
Location: Midland, Canada
Req ID: 201396WD
Performs routine manual and/or automated post-press functions.May operate basic bindery equipment and utilize basic computer systems in the completion of duties.Duties and tasks at this level are with limited complexity. ​
Perform a complete set-up of equipment and gather materials in an efficient manner, which may include:monitor/maintain equipment, the stock area with supplies, check order shipments, stamp and proofread customer orders and generate labels.

Determine and understand all order instructions and running of equipment productively while, meeting job requirements of the accuracy of the product, proper ink coverage, accurate quantity, correct shipping label and required attributes at a quality level that meets or exceeds our customer's expectations.

Maintain production operation by following policies and procedures, which may include using a powered hand truck inspecting orders for errors, and using basic computer systems.

Meet company service requirements which may include proper labeling and sorting, engraving special orders, loading trucks, monitoring binding margins for insert and tagboard placement and adhere to postal service/delivery compliance as required.

May inspect the product to verify a match with order specifications and manifest orders according to terms/methods defined in the shop order package and/or manifest system.
Basic Qualifications:
Education and Experience: 18 years old
Preferred Qualifications:
Education: High School/GED
Experience: 1 year in Manufacturing. Experience in equipment maintenance and troubleshoot.   Experience in printing process/operations.  
Knowledge of Lean principles.   Basic math and reading skills.   Experience operating powered hand trucks.
AODA:Deluxe Corporation and Deluxe companies will provide reasonable accommodation for qualified individuals with disabilities. If you need assistance with any part of the application or hiring process, please contact us at DeluxeCareers@deluxe.com.
Department: Manufacturing
Time Type: Full time
Shift Type: First Shift (Canada)
APPLY NOW
APPLY LATER
All employees of Deluxe should apply for the position of interest via our Deluxe System. Refer to your manager or HR partner for additional assistance.
Learn about Benefits
Advancement Opportunities
At Deluxe, employee development is a pillar of our culture. From mentorship programs to development plans and tuition reimbursement, we've got the tools to help you grow.
Healthcare
Affordable medical plans offering PPO, HRA, HDHP and Regional HMO style options.
Savings Plans
Competitive 401k matching program with guidance on saving solutions
Tuition Reimbursement
Deluxe will provide up to $5,250 per calendar year to full time employees that want to continue their education.
Work/Life Balance
Between paid time off, floating holidays, paid holidays and the ability to work remotely in some of our positions, we place a strong value on providing a quality work/life balance.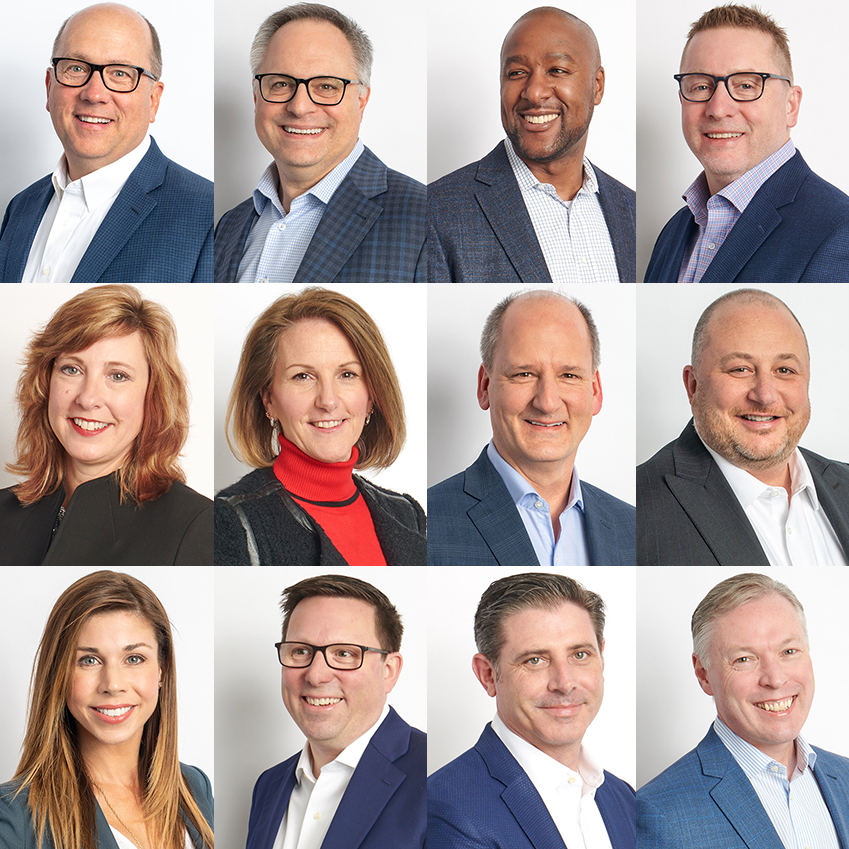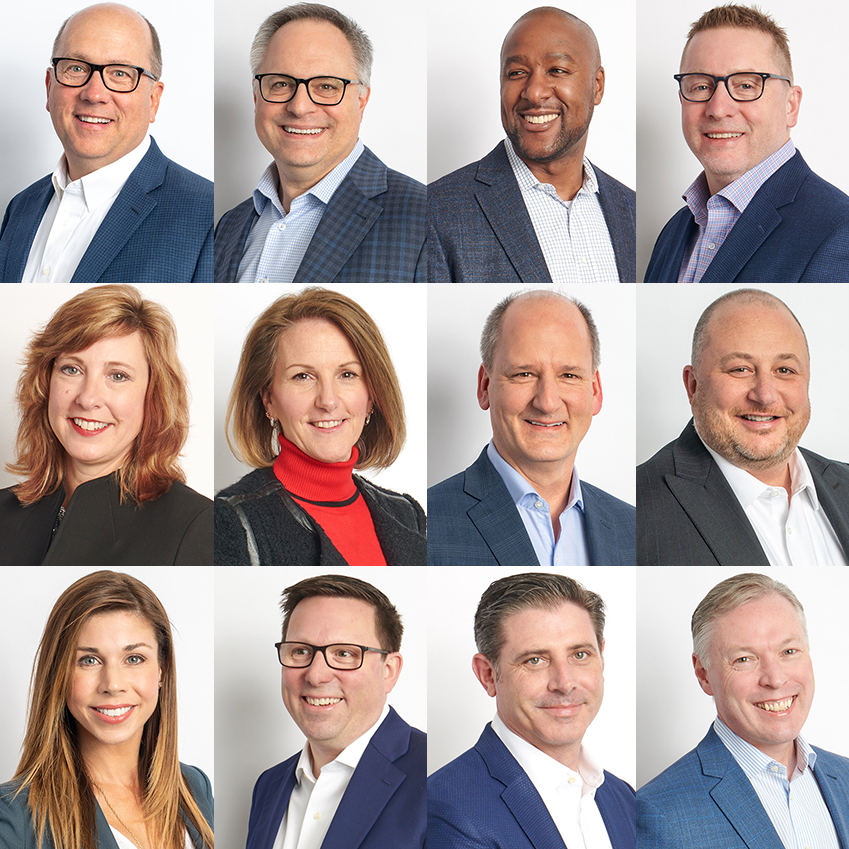 Learn About Our Leadership
Deluxe is led by an executive team and board members who play a vital role in maintaining the success of our organization...
Learn More