Digital Print Production & Bindery Operator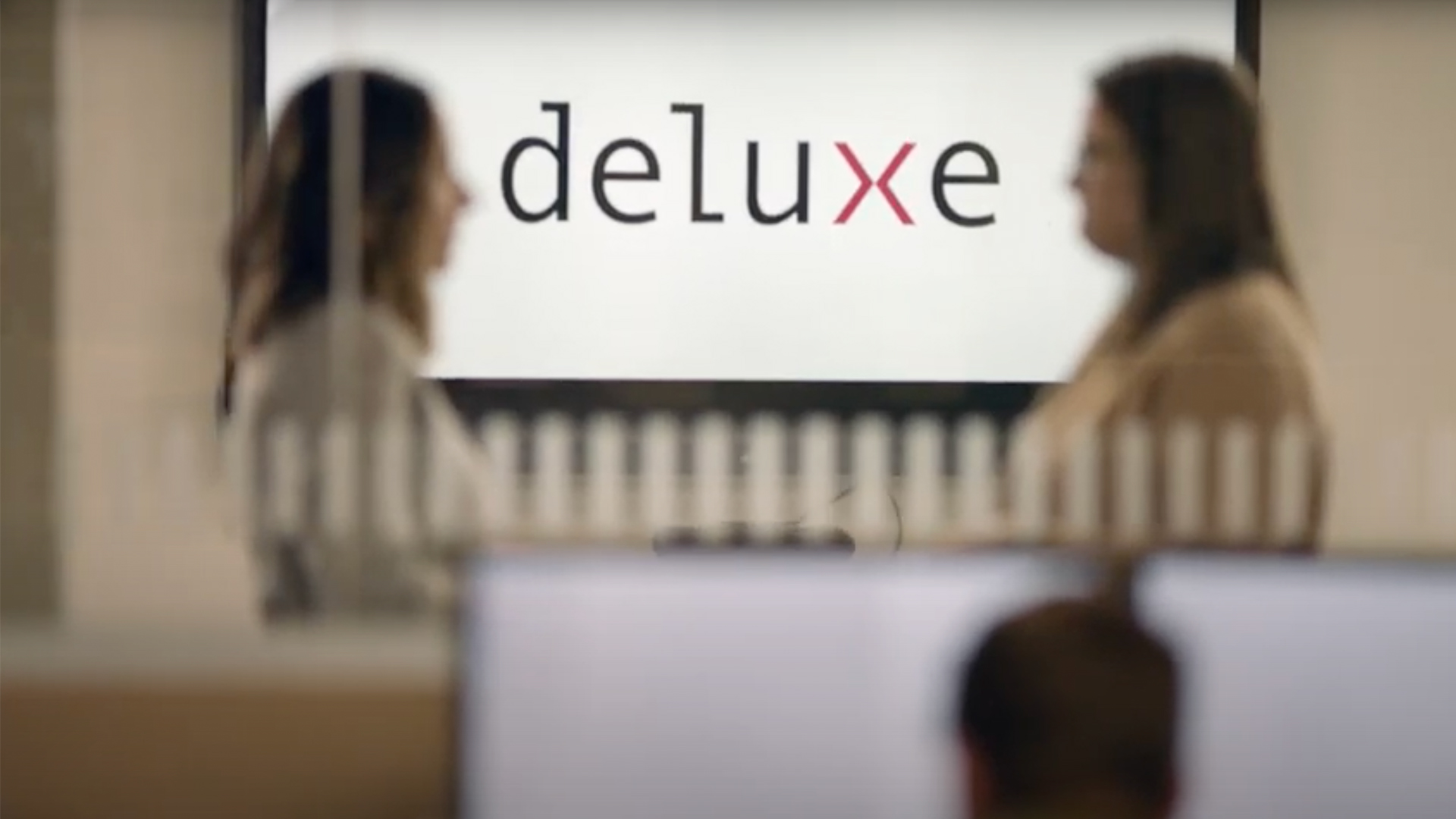 Req ID 222289WD
Location Midland, Ontario
Under general direction from team manager and in conjunction with team members, contribute to company quality and service commitments by operating equipment, such as a digital.  Runs mostly standard work and basic manual numbering may be required.  Automated or basic setups and changeovers may be required. Performs routine manual and/or automated press and or post press functions.  May operate basic bindery equipment and utilize basic computer systems in the completion of duties.
Perform a complete set-up of equipment and gather materials in an efficient manner, which may include: monitoring/maintaining equipment, stock area with supplies, checking order shipments, stamping and proofreading customer orders, generating labels, and identifying and loading correct stock.

Determine and understand all order instructions and running of equipment productively while, meeting job requirements of the accuracy of the product, proper ink coverage, accurate quantity, correct shipping label, and required attributes at a quality level that meets or exceeds our customer's expectations.

Maintain production operation by following policies and procedures, which may include using a powered hand truck to remove/deliver gaylords, inspecting orders for errors, and using basic computer systems.

Meet company service requirements which may include proper labeling and sorting, loading trucks, and adhering to postal service/delivery compliance as required.

Resolve production issues by altering the process to meet additional specifications and notify Team Manager to obtain additional information or resources as required.

Maintain knowledge of the equipment, and current post-press processes and develop continuous process improvements that support the Lean philosophy and work environment.

Maintain company quality standards, service levels, and customer expectations by meeting or exceeding department/cell goals and customer specifications.  Examples may include:  maintaining acceptable ink densities, troubleshooting digital press settings, and willingness to cross-train other team members

Contribute toward team effectiveness and workflow efficiency by rotating duties as needed.

Maintain customer confidence and protect operations by keeping information confidential

Maintain a safe and clean working environment by complying with procedures, rules, and regulations.

Support operations and contribute toward team results by performing other production or related jobs as required

May inspect the product to verify a match with order specifications and manifest orders according to terms/methods defined in the shop order package and/or manifest system
Basic Qualifications
Preferred Qualifications:
1 year of Printing experience
AODA:Deluxe Corporation and Deluxe companies will provide reasonable accommodation for qualified individuals with disabilities. If you need assistance with any part of the application or hiring process, please contact us at DeluxeCareers@deluxe.com.
Department: Manufacturing
Time Type: Full time
Shift Type: Second Shift (Canada)
Work Status: Permanent
Apply Now
Apply Later
Company Name
Nebs Business Products Limited
Company Info
Deluxe, a Trusted Payments and Data Company, champions business so communities thrive. Our solutions help businesses pay, get paid, and grow. For more than 100 years, Deluxe customers have relied on our solutions and platforms at all stages of their lifecycle, from start-up to maturity. Our powerful scale supports millions of small businesses, thousands of vital financial institutions and hundreds of the world's largest consumer brands, while processing approximately $3 trillion in annual payment volume. Our reach, scale and distribution channels position Deluxe to be our customers' most trusted business partner. To learn how we can help your business, visit us at www.deluxe.com.
Meet Your Recruiter
Michele Flynn