}

Match our jobs to your LinkedIn profile

Job Match
Utility Bindery Operator
APPLY NOW
APPLY LATER
JOB ALERT
All employees of Deluxe should apply for the position of interest via our Deluxe System. Refer to your manager or HR partner for additional assistance.
Location: Midland, Canada
Req ID: 201325WD
Under general direction from team manager and in conjunction with team members, contribute to company quality and service commitments by operating equipment, such as Single or Multi Color Sheet Fed or Continuous/Web presses running mostly standard work or single color sheet fed or continuous/web presses running mostly custom or base forms work.  Basic to intermediate manual numbering may be required.  Manual setups and changeovers may also be required.
Perform a complete set-up of press in an efficient manner, which may include  identifying and loading correct stock, setting correct paper path and stretch, bending and mounting plates, mixing PMS ink, die registration, making appropriate adjustments to the ink and water balance, assuring accurate multi-color register and setting up any attribute functions, e.g. perforations, number, file holes, thermo unit, etc.
Determine and understand all order instructions and running of press productively while, meeting job requirements of ink density, ink and water balance, color matching, size and construction, and required attributes at a quality level that meets or exceeds our customer's expectations.
Maintain the ability to troubleshoot mechanical breakdowns; demonstrate the ability to make adjustments to the equipment including blanket changes, wash up units, cleaning water system and roller settings as required.
Perform daily, weekly, and monthly preventative maintenance and cleaning to ensure a quality product to customer as required. Understand all press controls and demonstrate their use.
Maintain knowledge of the press, current printing processes, develop continuous process improvements that support the Lean philosophy and work environment.
Maintain company quality standards, service levels and customer expectations by meeting or exceeding department/cell goals and customer specifications.  Examples may include:  maintaining acceptable ink densities, troubleshooting lithographic press settings and willingness to cross train other team members.
Basic Qualifications:
Education and Experience: 18 Years Old 1 year of printing experience
Preferred Qualifications:
Education: High School
Experience: 1 year of printing expierence
AODA:Deluxe Corporation and Deluxe companies will provide reasonable accommodation for qualified individuals with disabilities. If you need assistance with any part of the application or hiring process, please contact us at DeluxeCareers@deluxe.com.
Department: Manufacturing
Time Type: Full time
Shift Type: Second Shift (Canada)
APPLY NOW
APPLY LATER
All employees of Deluxe should apply for the position of interest via our Deluxe System. Refer to your manager or HR partner for additional assistance.
Learn about Benefits
Advancement Opportunities
At Deluxe, employee development is a pillar of our culture. From mentorship programs to development plans and tuition reimbursement, we've got the tools to help you grow.
Healthcare
Affordable medical plans offering PPO, HRA, HDHP and Regional HMO style options.
Savings Plans
Competitive 401k matching program with guidance on saving solutions
Tuition Reimbursement
Deluxe will provide up to $5,250 per calendar year to full time employees that want to continue their education.
Work/Life Balance
Between paid time off, floating holidays, paid holidays and the ability to work remotely in some of our positions, we place a strong value on providing a quality work/life balance.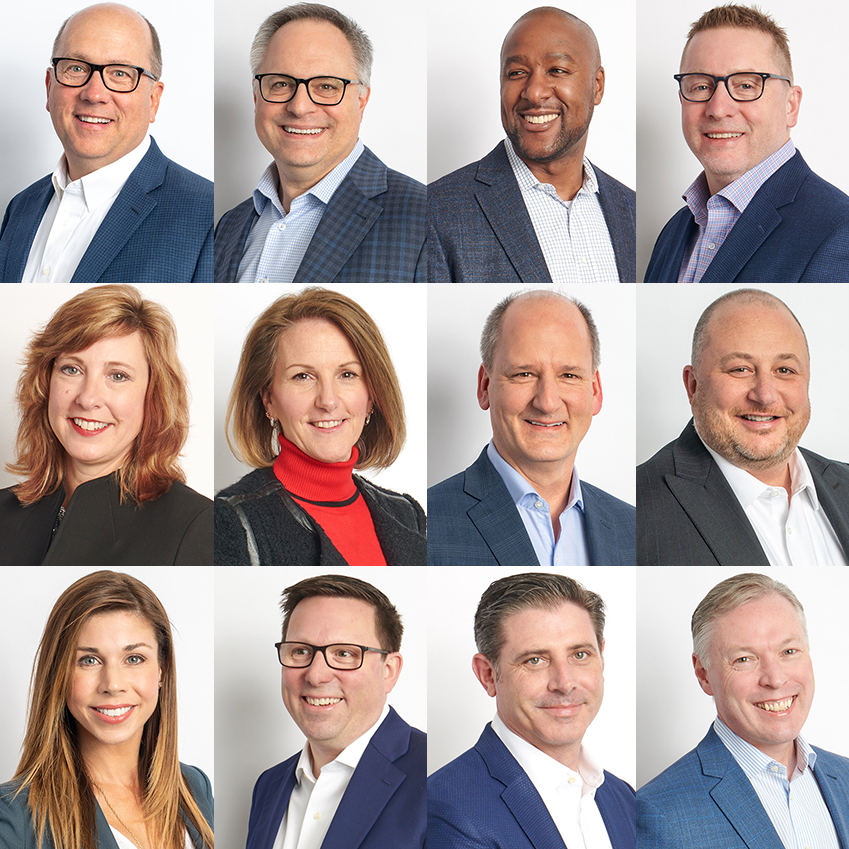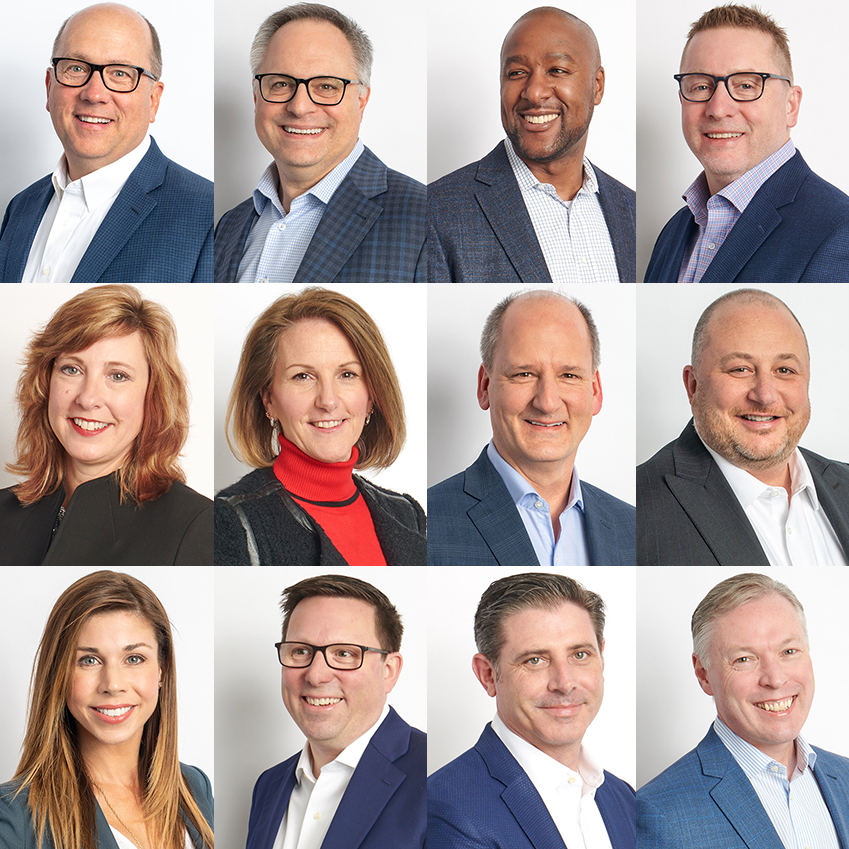 Learn About Our Leadership
Deluxe is led by an executive team and board members who play a vital role in maintaining the success of our organization...
Learn More