Account Executive, Sales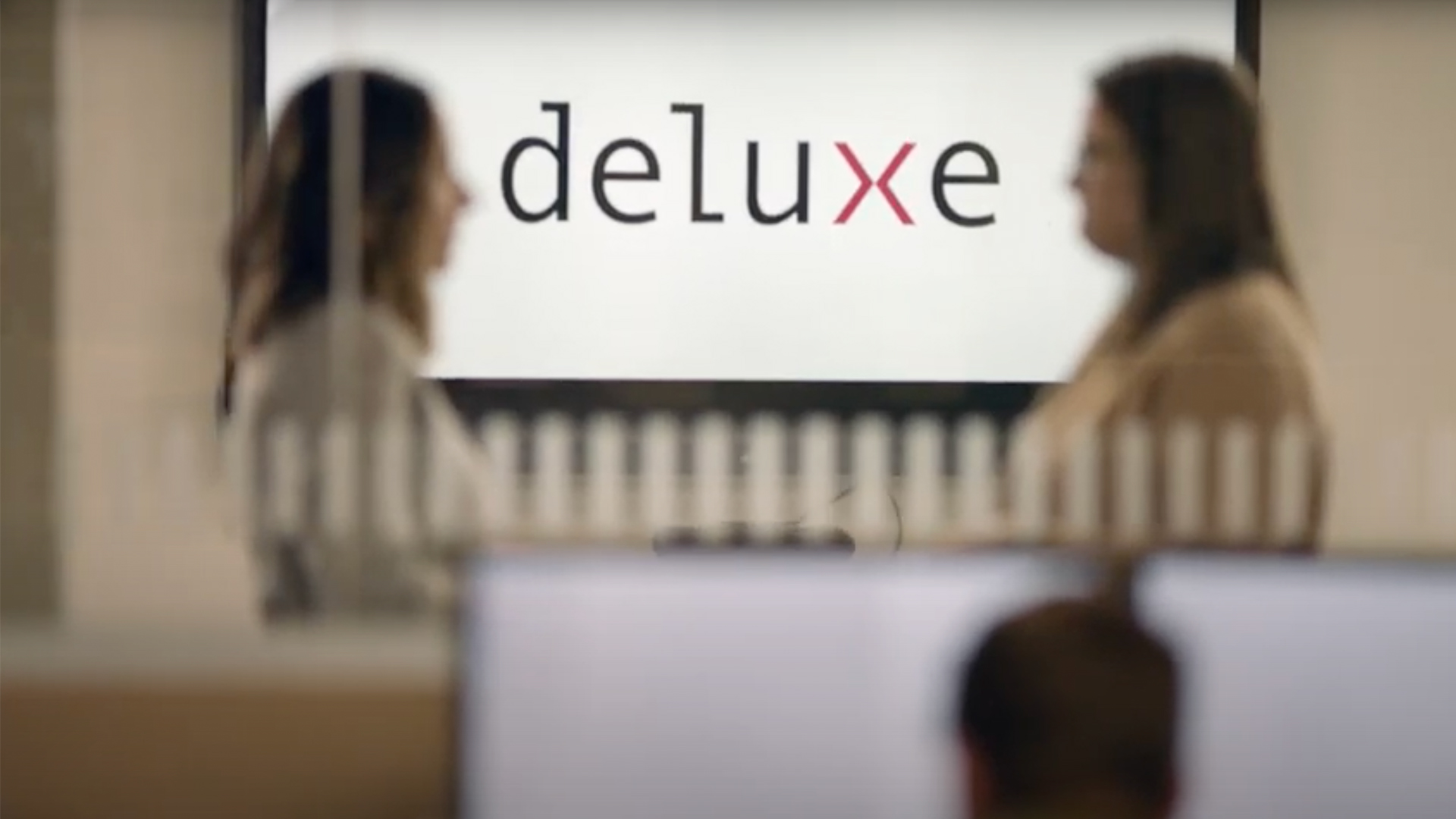 Req ID 230067WD
Location New York
MUST RESIDE IN North East TERRITORY
(NY NJ CT MA RI ME DE)
WHO ARE YOU?
You are a HIGH ENERGY sales and partnership development professional.  You have become known as a tireless CHAMPION for your clients and pride yourself on always doing the right thing. You understand how to position and sell complex deals to set them up for success and are comfortable rolling up your sleeves to get them over the line.  You understand how to build value propositions in a way that is easily understood.
ABOUT US:
Our payment technology solutions will help government agencies pay, get paid, optimize and grow.
Certified Payment (https://www.certifiedpayments.com/) provides government agencies with the ability to accept payments in a service fee environment, making if FREE to the agency. For decades, we have been making it easy for government agency to expand payment options, improve revenue collection, and eliminate processing overhead. And as one of the newest members of the Deluxe family of companies, our solutions keep getting better and bettern.
RESPONSIBILITIES:
Work closely with a team of your peers to ensure we are providing the highest levels of customer service that we have become known for

This role is an essential part of the Operations team, as they support the critical functions related to onboarding and VIP partner and client support

Responsible for new account on-boarding, including but not limited to drafting Service Provider Agreements for new customer acquisition, securing and submitting merchant agreements, performing account entry and setup, creating Bureau Information Sheets and Bureau Welcome Letters, and updating systems of record for newly boarded accounts

Performs phone, webinar, and/or onsite training, as needed, for newly acquired clients and/or sales partners on processing tools and reporting

Provides phone and email support for high-profile clients and/or sales partners

Analyzes, researches and resolves account issues, specifically regarding account reconciliation, equipment/gateway/integration troubleshooting, and refund requests

50% Travel required

BASIC QUALIFICATIONS:
Education|Experience: Bachelors in related field AND 3 years of relevant experience (Territory Management, Sales, Merchant Services)
Target Compensation Range
Bi-Weekly Salary: $80,000.00 - $80,000.00
Department: Sales
Time Type: Full time
Work Status: Permanent
Apply Now
Apply Later
Company Name
Accelerated Card Company, LLC
Company Info
Deluxe, a Trusted Payments and Data Company, champions business so communities thrive. Our solutions help businesses pay, get paid, and grow. For more than 100 years, Deluxe customers have relied on our solutions and platforms at all stages of their lifecycle, from start-up to maturity. Our powerful scale supports millions of small businesses, thousands of vital financial institutions and hundreds of the world's largest consumer brands, while processing approximately $3 trillion in annual payment volume. Our reach, scale and distribution channels position Deluxe to be our customers' most trusted business partner. To learn how we can help your business, visit us at www.deluxe.com.
Meet Your Recruiter
sherry worth