Sales Representative-Web Consultant (Remote-Toronto)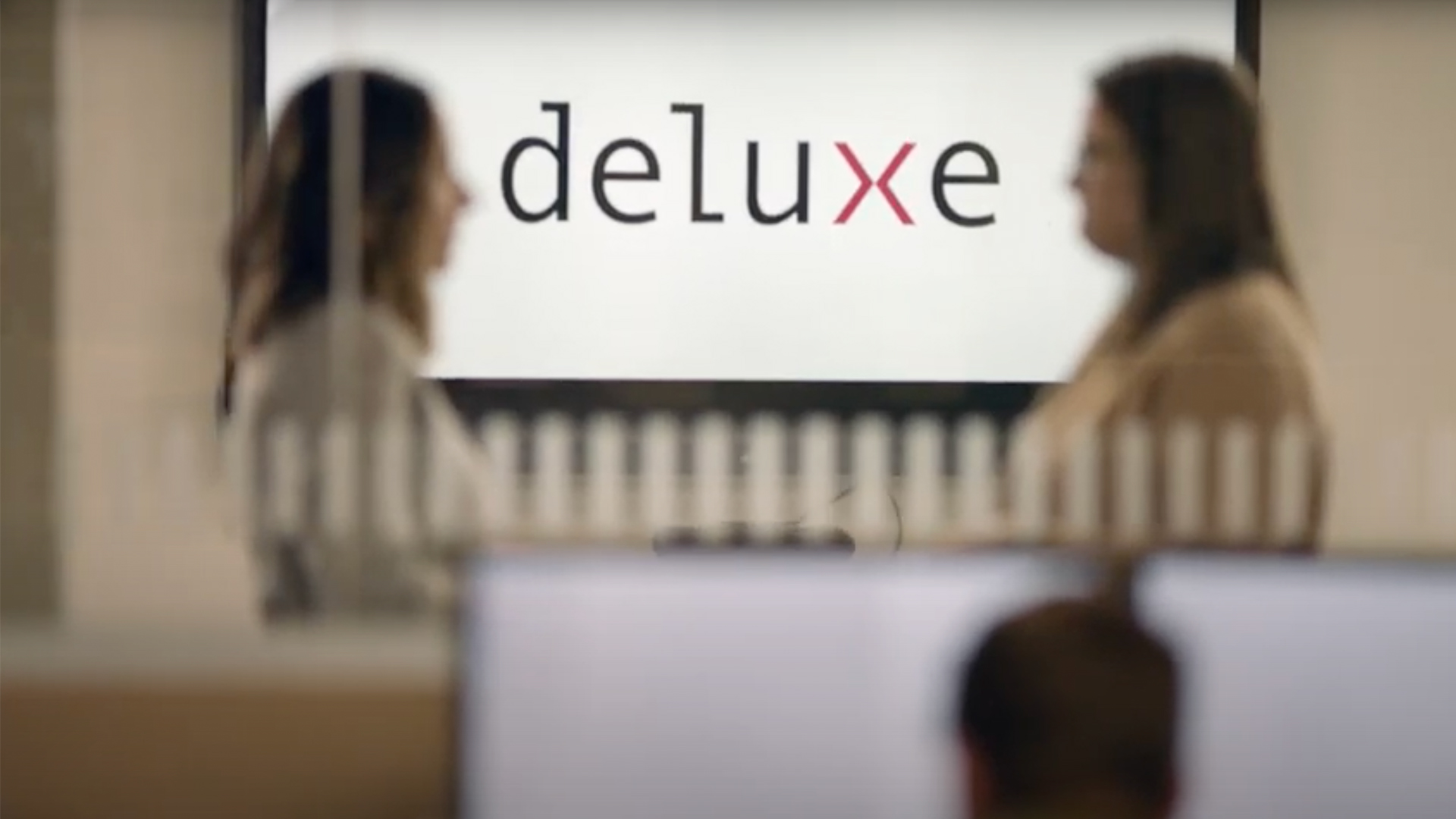 Req ID 230002WD
Location Ontario
This position requires a full time call center sales rep who will be responsible for both performing outbound and inbound sales calls to existing and new small business customers. Sales involves consulting with customers on the importance of getting their business online, building a brand and marketing themselves. The position requires the selling of additional services to drive revenue. 
Outbound Telemarketing sales – On behalf of customers, rep will be asked to perform telemarketing calls to sell Web services. This may include calling into an existing base of customers to upsell or may require calling into a net new customer base.

Manage a lead list, and track sales activity

Meet specified sales and call KPI as defined by program

Inbound Call Centre sales - On behalf of customers, rep will be asked to take inbound calls to sell Web services.

Manage a lead list, and track sales activity

Meet specified sales and call KPI as defined by program

Demonstrates continuous progress towards meeting department goals of sales, service and quality.  Taking responsibility for a joint team reaching goals and accomplishing outstanding team targets.

Effectively uses feedback from call monitoring and coaching.  Participate in sales and service training programs which are designed specifically to help ensure agent successes.
Basic Qualifications:
Education and Experience: HS/GED and 2 years or Associates and 0 years
- Clear verbal communication in English

- Have experience selling with the ability to convince/persuade opinions

- Ability to over come objections and close a sale

- Computer skills- proficient in : internet, browsers, excel, email

 - Ability to multitask- talk and type or toggle between screens at the same time

- Strong interpersonal and customer service skills

- Ability to accurately interpret information as well as demonstrate problem solving and analytical  

  thinking skills

- Good judgment and decision making

- Ability to work efficiently both independently and as part of a team

- Ability to work under pressure and cope with stress effectively

- Personable, consider yourself a conversationalist

- Self-motivated, driven

- Get energized by sales achievements/results

- Fluency in French would be an asset
Preferred Qualifications:
Education: High School
Experience: 3 years of Sales
Critical Knowledge/Skills/Abilities
Builds rapport with clients, team members and leadership
Understands the client's needs and offers a solution by matching product features and benefits to their pain points.
Takes a consultative approach and puts customer's needs first
Is able to find leads and build a strong pipeline
Takes accountability for their actions, progress and results
RSRDLX
AODA:Deluxe Corporation and Deluxe companies will provide reasonable accommodation for qualified individuals with disabilities. If you need assistance with any part of the application or hiring process, please contact us at DeluxeCareers@deluxe.com.
Department: Sales
Time Type: Full time
Work Status: Permanent
Apply Now
Apply Later
Company Name
Hostopia Canada
Company Info
Deluxe is a trusted, technology-enabled solutions provider for enterprises, small businesses and financial institutions offering a range of solutions to help customers manage and grow their businesses. Approximately 4.8 million small business customers access Deluxe's wide range of products and services, including incorporation services, logo design, website development and hosting, email marketing, social media, search engine optimization, and payroll services along with customized checks and forms. For our approximately 4,600 financial institution customers, Deluxe offers industry-leading programs in data analytics, customer acquisition and treasury management solutions, fraud prevention and profitability solutions, as well as checks. Deluxe is also a leading provider of checks and accessories sold directly to consumers.
Meet Your Recruiter
allison custard