Sales Manager, Strategic Partnerships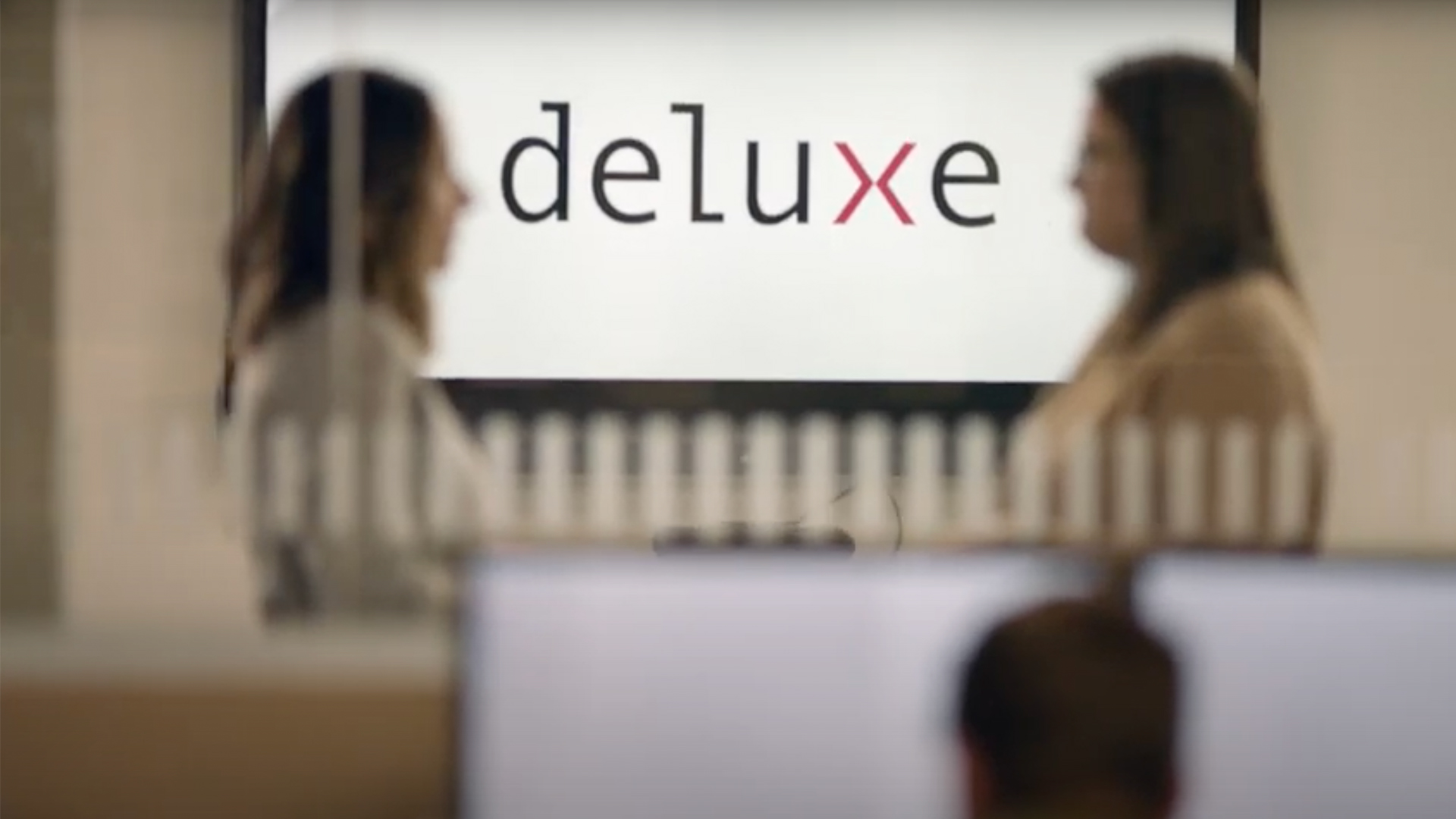 Req ID 230111WD-1
Location Pennsylvania
MUST RESIDE in one of the following states:
CA CO DE GA KY MD NJ PA TN TX WA
WHO ARE YOU?
You are a HIGH ENERGY sales and partnership development professional.  You have become known as a tireless CHAMPION for your clients and pride yourself on always doing the right thing. You understand how to position and sell complex deals to set partnerships up for success and are comfortable rolling up your sleeves to get them over the line.  You understand how to build value propositions in a way that is easily understood.
ABOUT US:
We are First American by Deluxe (https://www.first-american.net/), an industry leading payment processing company that provides our partners and merchants the powerful in-store, online, and mobile payment solutions. Our technology is paired with the latest in payment security and backed by superior customer service. We help businesses pay, get paid, optimize, and grow.
RESPSONSIBILITIES:
The Sales Manager will pro-actively reach out to the market to pursue and create partnerships with ISOs, ISV's, Independent Agents, and Referral Partnerships.
Recruit and develop new Sales Partners primarily via self-generated leads by utilizing cold calling, professional networking, and personal connections and resources within the candidate's network

Manage sales partner inquiries generated by company advertising campaigns, media events, and attendance at industry conferences

Develop comprehensive, competitive proposals that drive new business opportunities

Successfully lead negotiations and related contract terms (and related exhibits) that properly protect First American's business interest while also addressing partner needs to create a mutually beneficial relationship

Deliver to management timely and informative presentations relating to your sales funnel and the movement of opportunities within
BASIC QUALIFICATIONS:
Education/Experience:Bachelors in related field AND 3 years in sales driven position; OR HS/GED AND 7 years

Ability to source and prospect leads and work them through the sales process

Ability to manage and motivate signed partners into productive partners
PREFERRED QUALIFICATIONS:
Education/Experience:Bachelors and 3 years in sales driven position

Background in the Payment Processing Industry a plus

Assertive, innovative, and creative approach to sales a plus

Experience selling channel partners (ISO, ISV, Agent, or Referral Partnerships) strongly desired

Self-motivated
Department: Sales
Time Type: Full time
Apply Now
Apply Later
Company Name
First American Payments Systems, L.P.
Company Info
Deluxe, a Trusted Payments and Data Company, champions business so communities thrive. Our solutions help businesses pay, get paid, and grow. For more than 100 years, Deluxe customers have relied on our solutions and platforms at all stages of their lifecycle, from start-up to maturity. Our powerful scale supports millions of small businesses, thousands of vital financial institutions and hundreds of the world's largest consumer brands, while processing approximately $3 trillion in annual payment volume. Our reach, scale and distribution channels position Deluxe to be our customers' most trusted business partner. To learn how we can help your business, visit us at www.deluxe.com.
Meet Your Recruiter
sherry worth