Match our jobs to your LinkedIn profile
Job Match
DevOps Engineer
Apply Now
Apply Later
Job Alert
Location: Shoreview, Minnesota
Req ID#:
14472BR-2
Description
Responsible for ensuring the efficient delivery of software to test and production environments with a focus on quality. Actively collaborates with Product Development teams to continuously improve release automation and practices. Manages test systems and works with IT Operations to standardize automation and best practices. Key contributor to the advancement of the continuous integration/continuous delivery (CI-CD) pipelines to desired state.
Accountabilities
:
Provide support to development and QA teams for the build and release process and environments
Support build and release process via completion of relevant assigned tasks
Serve as a point of cross-functional contact and expertise for release process as well as build and deployment engineering
Aid DevOps team in the maintenance of existing automated deployment operations as well as the advancement of desired state automated CI-CD Pipelines
Participate in discussions regarding new product development and product enhancements
Provide support for version control tools and migrations
Document build and deployment instructions for assigned product and/or tools
Manage release-focused source control branches
Design, build, maintain, and enhance configuration management automation
Maintain awareness of best in class tools, languages, and practices related to development operations
Required:
Bachelors degree (or equivalent experience) in computer science or related field

3-5 total years of experience

Programming knowledge, preferably Bash, Python, Powershell, Groovy, Ruby, Perl, Java or NET.

1+ years Experience with Continuous Integration (CI) tools, particularly Jenkins

1+ years Experience working with version control systems and migrations including Git, Bitbucket and TFS

1+ years experience with configuration management tools such as Ansible (preferred), Puppet, or Chef

Ability to automate operations tasks and provide self-service

Linux and/or Windows administration, preferably Redhat and CentOS and Ubuntu
Preferred:
1+ years in a prior DevOps role

Ability to write and debug SQL code

Experience automating database deployments using tools such as Datical, Flyway, or Redgate

Experience with Atlassian suite including, but not limited to Hipchat, Bitbucket, Confluence, and JIRA

Experience with PaaS and container orchestration technologies such as Openshift and Kubernetes

Experience with public cloud platforms such as AWS, Google Cloud Platform (GCP), or Microsoft Azure

Experience deploying applications in Docker containers

1+ years experience with repository management tools, particularly Artifactory

Experience with setting up and maintaining centralized logging and monitoring frameworks such as Graylog, ELK stack, or Splunk

​General knowledge of Windows technologies: Active Directory, PowerShell, MS SQL, IIS

Experience configuring, maintaining, and troubleshooting JBoss and wildfly J2EE application servers
Experience with web servers, specifically nginx, Apache or Microsoft IIS
Familiarity with load balancers and reverse proxies such as HAProxy
General understanding of basic networking (firewall, open ports), DNS & DHCP
Familiarity with TLS/SSL, public private key cryptography, how certificates work, and mutual authentication
Familiarity with REST APIs
Understanding of memcached, solr, and redis
Working knowledge of virtualization technologies, particularly with VMWare & Hyper-V
Experience with build automation using any of the following: Ant, Maven, Gradle, and MSBuild
Experience supporting Agile Scrum/Kanban teams
Deluxe Corporation is an Equal Opportunity / Affirmative Action employer:
All qualified applicants will receive consideration for employment without regard to race, color, religion, sex, sexual orientation, gender identity, national origin, disability, or veteran status.
Please view the electronic EEO is the Law Poster and EEO is the Law Poster Supplement which serves to inform you of your equal employment opportunity protections as part of the application process.

Department: Information Technology
Remote Work Location: No
Employment Type: Mid
Full Time/Part Time: Full Time
Shift Type: Traditional

Apply Now
Apply Later
Learn about Benefits
Advancement Opportunities
At Deluxe. Employee Development is a pillar of our culture. From mentorship programs to development plans and tuition reimbursement, we've got the tools to help you grow.
Healthcare
Affordable medical plans offering PPO, HRA, HDHP and Regional HMO style options.
Savings Plans
Competitive 401k matching program with guidance on saving solutions
Tuition Reimbursement
Deluxe will provide up to $5,250 per calendar year to full time employees that want to continue their education.
Work/Life Balance
Between paid time off, floating holidays, paid holidays and the ability to work remotely in some of our positions, we place a strong value on providing a quality work/life balance.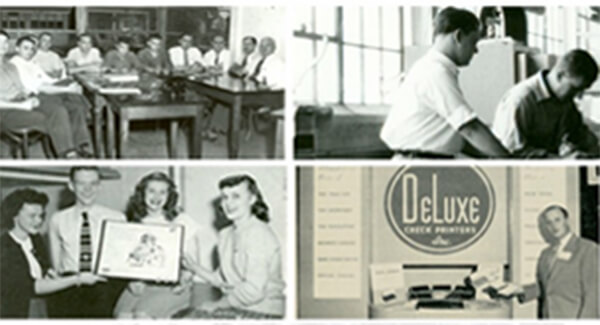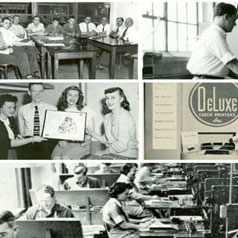 100 Years, 10 Stories
Deluxe is perfectly positioned for growth and expansion as we head into our next 100 years, and that's because of our dedicated employees.
Learn More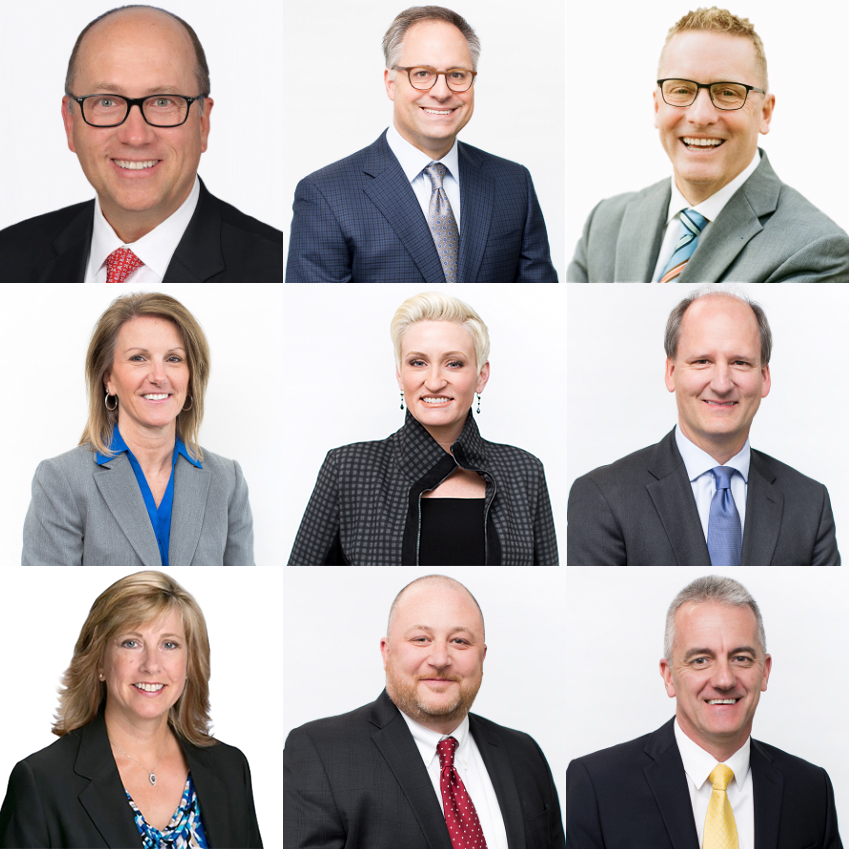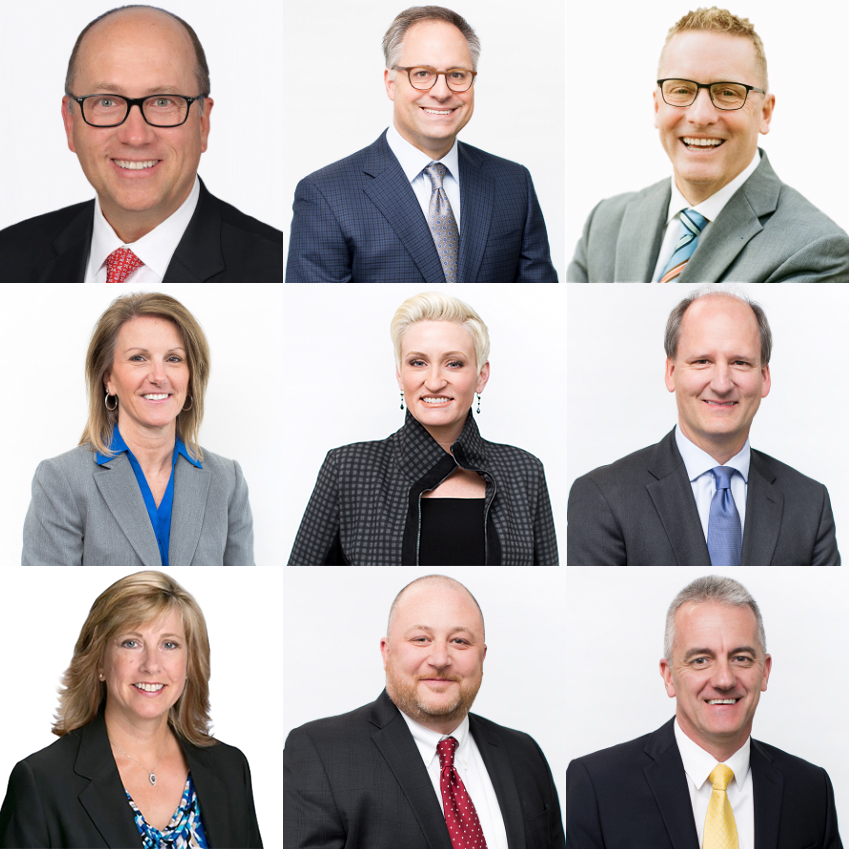 Learn About Our Leadership
Deluxe is led by an executive team and board members who play a vital role in maintaining the success of our organization...
Learn More