}

Match our jobs to your LinkedIn profile

Job Match
Senior Project Manager
APPLY NOW
APPLY LATER
JOB ALERT
All employees of Deluxe should apply for the position of interest via our Deluxe System. Refer to your manager or HR partner for additional assistance.
Location:
Shoreview, Minnesota
Req ID: 201015WD
This role is responsible for the successful execution of larger client-facing, revenue-generating professional service engagements and these engagements involve the delivery of Deluxe solutions in various stages in their maturity spanning from pre-production-ready to fully deployed.  There are frequent requirements for the modification of these software solutions by extended members of the project team and this individual is responsible for facilitating those activities in line with project execution for the client.  Accordingly, this role is accountable for ensuring the highest quality client delivery with an emphasis on meeting project deadlines and goals, while staying within project budgets.  Adaptability is paramount to support and effectively manage the broad nature of projects assigned.
Execution: Develop, maintain, and execute a comprehensive project plan/timeline that sets deadlines and assigns responsibilities for the entire engagement.  Monitor project progress, coordinate project resources, and activities for all internal project team resources, vendors or third-party partners, and external clients from initiation to completion, while maintaining high client satisfaction.  Prepare and deliver project status reports for internal and external stakeholders, from operations to top-level executives.
Issues Management: Identify and manage potential risks to the success of the project by assessing their likelihood of occurrence and potential impact and establishing mitigation plans. Resolve project issues by clarifying the issue, determining the cause of the problem, selecting and explaining the best solution to solve the problem, expediting correction or adjustment, and following up to ensure resolution Illustrate composure and ability to handle pressure and deadlines and coach project team members to do the same. Manage client escalations with a high degree of independence and effectiveness by engaging directly,

developing/negotiating

solutions, gaining client buy-in and delivering against commitments.
Change Management: Anticipate potential risks to project schedule, scope, resources or budget and prepare stakeholders for necessary changes. Negotiate with clients, internal resources and external vendors and partners to establish schedules, milestones, etc., using change control as necessary to confirm agreement and accountability. Navigate and manage ambiguous situations; manage changing, competing and conflicting priorities; and multitask effectively while balancing urgency, speed, accuracy and consistency.
Financial Management: Provide accurate forecasting for project revenue and billable service hours. Ensure optimal resource utilization by managing and efficiently updating project and resource schedules. Release resources as soon as practical so they may be maximized against other billable activities.
Planning/Process Improvement: Review all executed sales order documents (e.g. SOW, Order Agreements, etc.) on assigned projects to understand project scope, deliverables, and resources required to effectively deliver the solution. Participate in transition discussions from Sales to PS to verify understanding and clarify any outstanding questions accurately and efficiently from the start of the project. Lead and contribute to organizational continuous improvement through documented initiatives and lessons learned from projects.
**** This position is a remote position
Basic Qualifications:
Education and Experience: Bachelor's and 3 years or HS/GED and 7 years
5+ years of Project Management experience
3+ years of external client facing Project Management experience
3+ years of experience managing external client facing projects from initiation to completion to meet the customer's needs by implementing custom software solutions with efficiency and high client satisfaction
1+ year of experience with MS Project or similar project planning or PSA tool.
Preferred Qualifications:

Education: Bachelors in Business Administration, Project or Program Management
Experience: 5 years of Project management experience with at least five years serving external clients
PMP Certification
3+ years proven track record in project management and integration of complex business solutions into external client environments.
3+ years advanced client management experience; strong customer focus balanced with organizational goal focus.
Ability to manage projects as large as 5,000+ hours each and up to five concurrent projects with 1,500+ hours each
Deluxe Corporation is an Equal Opportunity / Affirmative Action employer:
All qualified applicants will receive consideration for employment without regard to race, color, creed, religion, disability, sex, age, ethnic or national origin, marital status, sexual orientation, gender identity or presentation, pregnancy, genetics, veteran status or any other status protected by state or federal law.

EOE/Minorities/Females/Vet/Disability
Please view the electronic EEO is the Law Poster which serves to inform you of your equal employment opportunity protections as part of the application process.
Reasonable Accommodation for Job Seekers with a Disability: If you require reasonable accommodation in completing this application, interviewing, completing any pre-employment testing, or otherwise participating in the employee selection process, please direct your inquiries to deluxecareers@deluxe.com.

Department: Business Operations
Time Type: Full time

APPLY NOW
APPLY LATER
All employees of Deluxe should apply for the position of interest via our Deluxe System. Refer to your manager or HR partner for additional assistance.
Learn about Benefits
Advancement Opportunities
At Deluxe, employee development is a pillar of our culture. From mentorship programs to development plans and tuition reimbursement, we've got the tools to help you grow.
Healthcare
Affordable medical plans offering PPO, HRA, HDHP and Regional HMO style options.
Savings Plans
Competitive 401k matching program with guidance on saving solutions
Tuition Reimbursement
Deluxe will provide up to $5,250 per calendar year to full time employees that want to continue their education.
Work/Life Balance
Between paid time off, floating holidays, paid holidays and the ability to work remotely in some of our positions, we place a strong value on providing a quality work/life balance.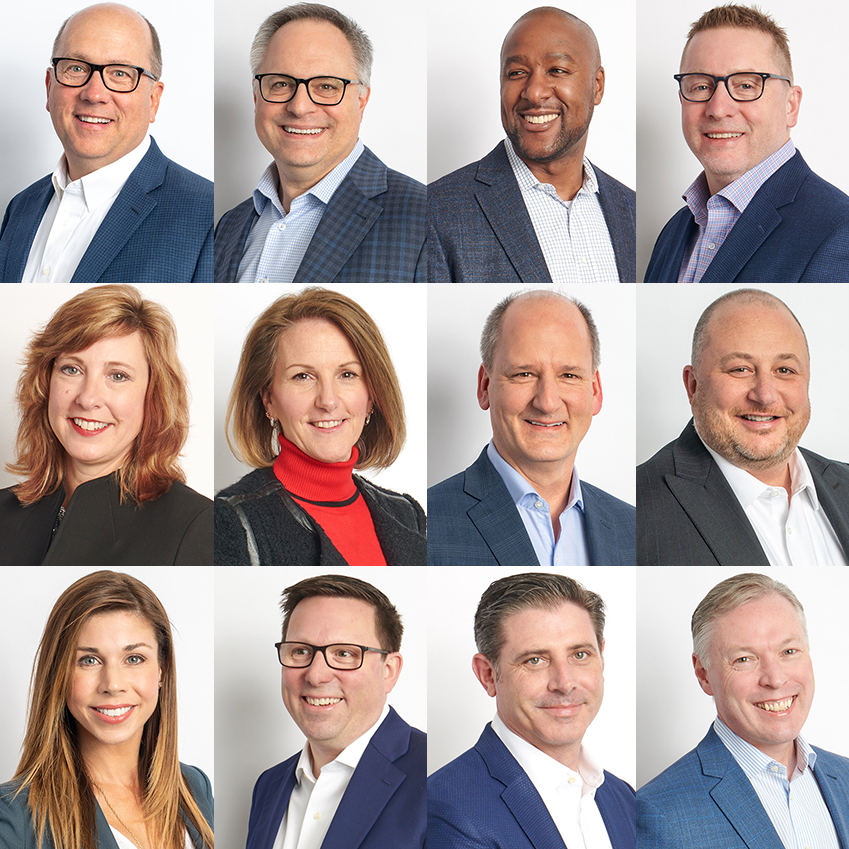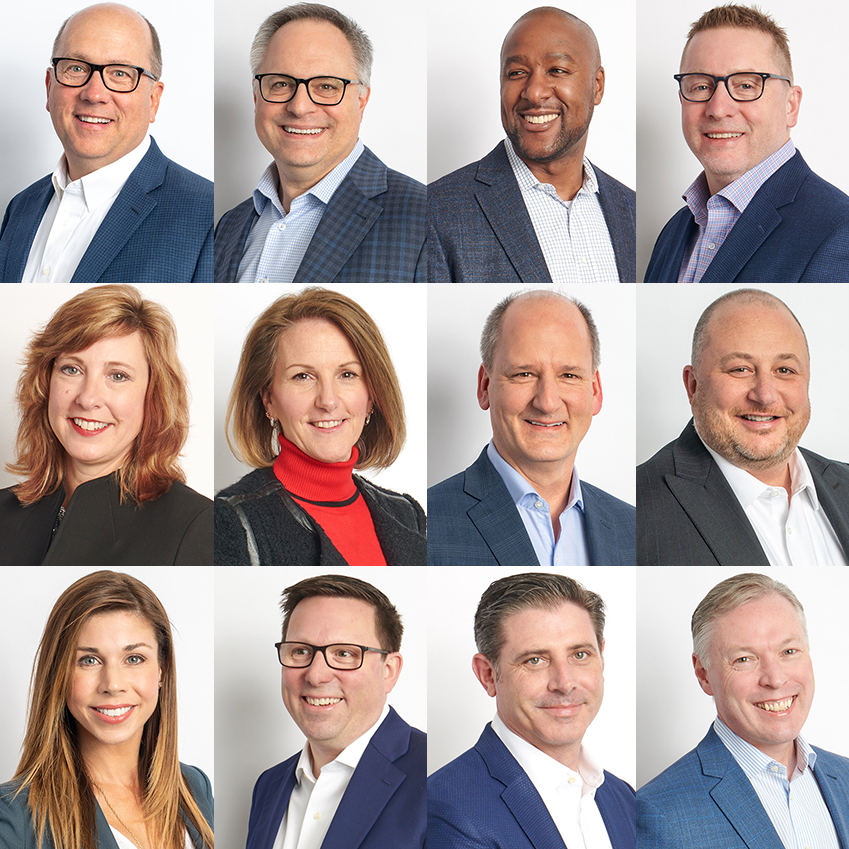 Learn About Our Leadership
Deluxe is led by an executive team and board members who play a vital role in maintaining the success of our organization...
Learn More