}

Match our jobs to your LinkedIn profile

Job Match
Treasurer & Vice President
APPLY NOW
APPLY LATER
JOB ALERT
All employees of Deluxe should apply for the position of interest via our Deluxe System. Refer to your manager or HR partner for additional assistance.
Location:
Shoreview, Minnesota
Req ID: 201028WD
The Treasurer provides leadership and strategic planning for the company's capital structure. The Treasurer will largely be measured by his/her ability to create a metrics-based optimal capital structure alternatives with the corresponding roadmap to implementation. This will require the Treasurer to understand the capital markets, current events, the company's strategy, and the company's risk profile in order to drive appropriate capital use to support the company's growth objectives. This is not an "ivory tower" role, as all senior leaders at Deluxe are player-coaches, on the field with their teams to solve problems.
Deluxe is a complex company in the midst of a fundamental transformation of every aspect of the business, including capital structure.  This leader will be deeply respected with long-standing relationships with bankers, credit rating agencies accumulated from many years as a senior Treasury professional at previous employer(s).  This is not an entry-level role and will require the sophistication of a company much larger than Deluxe.  S/he will have the grit and gravitas to lead this transformation. 
The Treasurer will report directly to the Chief Financial Officer (CFO). The Treasurer will maintain stewardship for financial assets and debt including overall leadership of the cash management, debt, investment, and risk management functions of the organization and its affiliated entities. This leader will be aggressive and proactive, constantly scanning the market for opportunities and regularly presenting alternatives to the CFO and CEO for consideration.
S/he will ensure the maintenance of corporate liquidity and financial stability. S/he will direct capital markets, borrowing, investing, foreign exchange, treasury operations, financial risk management and corporate finance initiatives. The Treasurer will also supervise the maintenance of internal controls designed to safeguard corporate assets and the integrity of its fiscal systems.
Responsibilities:
Evaluates the company's borrowing capacity and optimal use of debt to finance future growth, focusing on current and future leverage metrics, rating agency and covenant implications.
Aggressively manages the company's cash and liquidity balancing long-term security and interest minimization with flexibility to meet strategic objectives.
Supports and manages financial structure, negotiating and executing financing. transactions as needed, including bank facilities, debt financing, lenders, documentation review, and covenants.
Executes stock repurchase program, foreign currency hedging support, dividend policy and investment management.
Directs development and revision of financial policies for capital structure, working capital, treasury operations, foreign exchange and interest rate risk management, and insurance.
Ensures Treasury strategies are aligned to support business growth while minimizing risk.

Establishes/Maintains strong relationships with the bankers in the company's credit facility, leveraging those relationships when refinancing or accessing capital markets.

Negotiates terms and monitors compliance with covenants.

Works with CFO on any capital markets activity related to senior notes and equity issuances and buyback programs. Manages and maintains relationships with bankers, underwriters, and legal counsel during transactions, and serves as a key point of contact for rating agencies, etc.

Determines and manages optimal leasing and other financing arrangements.

Cash strategies, management, and forecasting – This position has shared responsibility for cash flow generation and primary responsibility for cash management. These responsibilities are global in scope. For cash flow generation, this position is responsible for reporting cash flows and positions, understanding underlying forecast assumptions, managing related forecasting processes, and working with business leaders to establish practices that optimize cash flows. For cash management, this role is responsible for facilitating cash and debt positions.

Other financial management activities – This position is also responsible for various financial management activities that may change over time. Activities may include a pension plan fiduciary and oversight responsibilities, strategic company stock activities, financial facilities management, mergers, and acquisitions support and leadership of finance initiatives.

Work with CFO to develop a future state credit and collections process.
Guarantees global banking needs are sufficient to support the business.
Develops a strategy and corresponding policies and procedures for the company's global banking structure.
Enhances operational efficiency, while minimizing risk and banking fees.
Compiles information from around the company to create a routine cash forecasting process, understanding the impact of working capital policies, accounting methods, capital projections, and board authorizations.
Creates a strategy and policy for investing cash as appropriate, while ensuring operational flexibility and preservation of capital.  Including cash held for customers.
Anticipates cash needs and make recommendations to the CFO and CEO and BOD for raising funds through the acquisition of debt, sale of stock, or changes in company policies that impact the amount of working capital required to run the business.
Maintains and ensures compliance with SOX policies and procedures.
Requirements

Basic Qualifications:
Education: Bachelors
15+ years of experience in finance and treasury
Public company experience
Knowledge of capital and currency markets, accounting, finance, and tax.
Excellent analytical, econometrical, and statistical skills.
Knowledge and capability to use the tools, processes, and best practices for predicting business trends and providing forecasts that drive business decisions and business planning.
Strong statistical knowledge including, regression analysis and correlation/causal computations.
Previous leadership experience with the ability to build and develop a team.
Strong communication and presentation skills to all levels including senior management.
Preferred Qualifications:
Education: Masters
https://www.youtube.com/embed/IUPX7yusJiM
Deluxe Corporation is an Equal Opportunity / Affirmative Action employer:
All qualified applicants will receive consideration for employment without regard to race, color, creed, religion, disability, sex, age, ethnic or national origin, marital status, sexual orientation, gender identity or presentation, pregnancy, genetics, veteran status or any other status protected by state or federal law.

EOE/Minorities/Females/Vet/Disability
Please view the electronic EEO is the Law Poster which serves to inform you of your equal employment opportunity protections as part of the application process.
Reasonable Accommodation for Job Seekers with a Disability: If you require reasonable accommodation in completing this application, interviewing, completing any pre-employment testing, or otherwise participating in the employee selection process, please direct your inquiries to deluxecareers@deluxe.com.

Department: Finance
Time Type: Full time
Shift Type: First Shift (United States of America)

APPLY NOW
APPLY LATER
All employees of Deluxe should apply for the position of interest via our Deluxe System. Refer to your manager or HR partner for additional assistance.
Learn about Benefits
Advancement Opportunities
At Deluxe, employee development is a pillar of our culture. From mentorship programs to development plans and tuition reimbursement, we've got the tools to help you grow.
Healthcare
Affordable medical plans offering PPO, HRA, HDHP and Regional HMO style options.
Savings Plans
Competitive 401k matching program with guidance on saving solutions
Tuition Reimbursement
Deluxe will provide up to $5,250 per calendar year to full time employees that want to continue their education.
Work/Life Balance
Between paid time off, floating holidays, paid holidays and the ability to work remotely in some of our positions, we place a strong value on providing a quality work/life balance.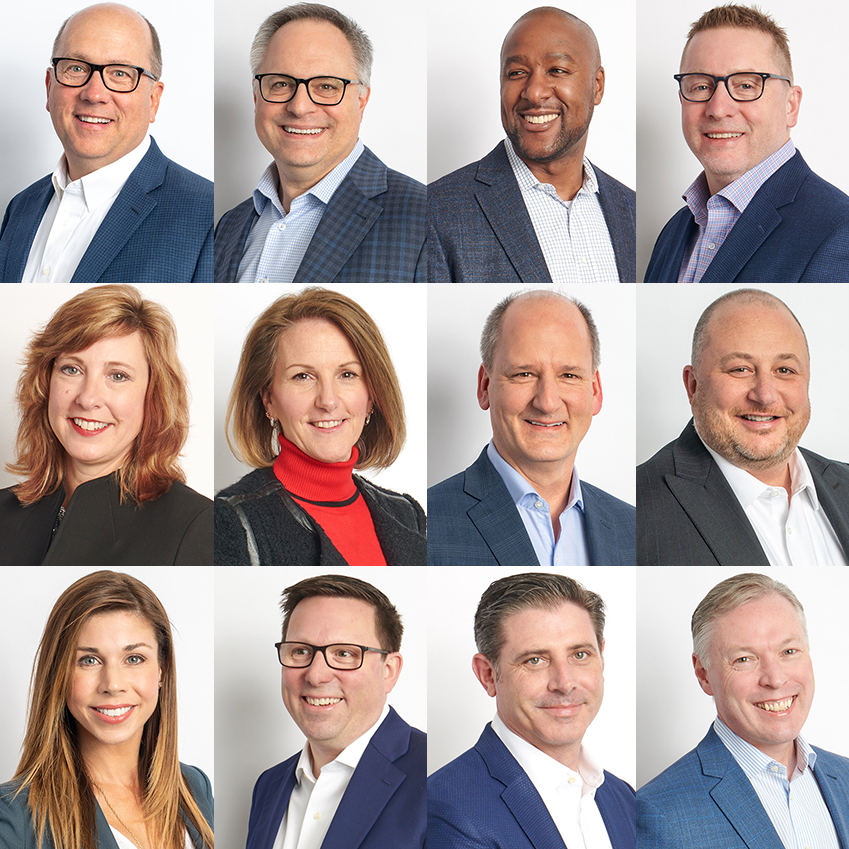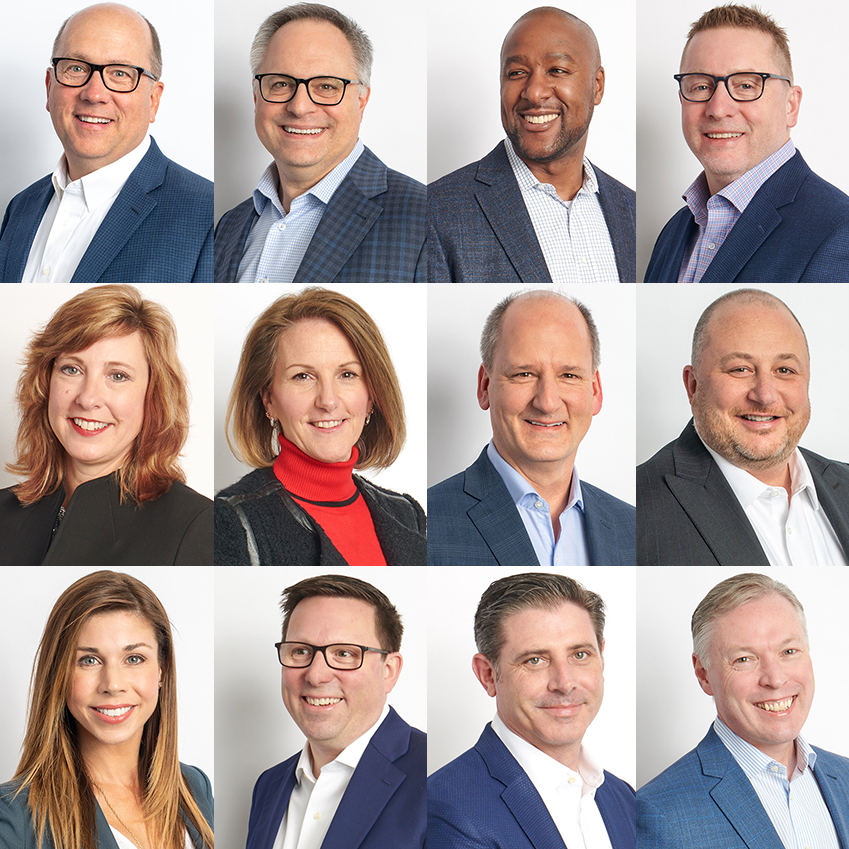 Learn About Our Leadership
Deluxe is led by an executive team and board members who play a vital role in maintaining the success of our organization...
Learn More