}

Match our jobs to your LinkedIn profile

Job Match
Data Center Network Engineer IV - 2nd Shift - 4pm-1am
APPLY NOW
APPLY LATER
JOB ALERT
All employees of Deluxe should apply for the position of interest via our Deluxe System. Refer to your manager or HR partner for additional assistance.
Location: United States
Req ID: 201884WD-1
The Network Engineer role provides advanced technical expertise and timely support to ensure network stability, scalability and performance. This position leads or partners with engineering and systems administrators to plan and implement complex technical projects and business solutions. Responsibilities include the design, testing, installation, integration, automation, configuration, troubleshooting, day to day maintenance and support of diverse data center networks. The position will manage networking in several data center points of presence internationally. This role will utilize a variety of network and system hardware from enterprise and open source vendors including Juniper, Brocade, Ubiquity, Supermicro and pfsense to design, build, deploy and maintain network infrastructure.
Responsibilities include

BGP support for edge network carrier ports.

OSPF support for distribution of routes within datacenter networks.

Setup and maintenance of CWDM platform between locations.

Support for internal application firewalls (pfsense).

Setup and maintain backups of network equipment configurations.

Interface with ARIN and manage radb route maintainer.

Monitor Zabbix platform for network patterns and anomalies.

Setup and analyze route flow data.

Acts as a key technical resource and escalation point for concerns and activities related to technical aspects of the network. Promptly determines resolution of any issues impacting partners, customers or other project related groups. Act as point of escalation for incident response and participate in after hour support and on-call rotation.
Schedule after hours maintenance windows and coordinate partner notifications.

Provides troubleshooting expertise for system and/or network operating issues and ensures that all security threats and/or network attacks are appropriately mitigated.

Ensure networking tickets, tasks and projects are completed or resolved within SLA.

Lead and initiate forward thinking projects, propose solutions based on self-initiated research, continuously looking for ways to improve the network design for new projects and existing infrastructure factoring in reliability, resiliency, redundancy and budget.

Ensure accurate and complete documentation and monitoring for new projects and existing infrastructure.

Work with external vendors, service providers, partners, customers, and business units to provide solutions for projects and issues. Participate in project meetings with multiple participants in person, on audio/video conferencing, and through group collaboration tools and chats.
Basic Qualifications (BQs)
Education and Experience: Bachelor's degree and 3 years of related experience or high school diploma/GED and 7 years of related experience
Preferred Qualifications (PQs)
Education and Experience: Bachelor's degree and 7 years of Network Engineering
Field of study: IT, Computer Science
Salary Range: $0-$100,000/y
Target Compensation Range
Annual Salary: $1.00 - $100,000.00
Department: IT Architecture & Engineering
Time Type: Full time
Shift Type: Second Shift (United States of America)
APPLY NOW
APPLY LATER
All employees of Deluxe should apply for the position of interest via our Deluxe System. Refer to your manager or HR partner for additional assistance.
Learn about Benefits
Advancement Opportunities
Employee development is a huge part of our company culture
Healthcare
Full offerings including medical, dental, vision, etc.
Savings Plans
Competitive 401k plan guidance on savings solutions.
Tuition reimbursement
Up to $5,250 per calendar year for Full Time Employees
Work/Life Balance
PTO, Paid Holidays and Floating Holidays create a strong work/life balance
Advancement Opportunities
At Deluxe, employee development is a pillar of our culture. From mentorship programs to development plans and tuition reimbursement, we've got the tools to help you grow.
Healthcare
Affordable medical plans offering PPO, HRA, HDHP and Regional HMO style options.
Savings Plans
Competitive 401k matching program with guidance on saving solutions
Tuition Reimbursement
Deluxe will provide up to $5,250 per calendar year to full time employees that want to continue their education.
Work/Life Balance
Between paid time off, floating holidays, paid holidays and the ability to work remotely in some of our positions, we place a strong value on providing a quality work/life balance.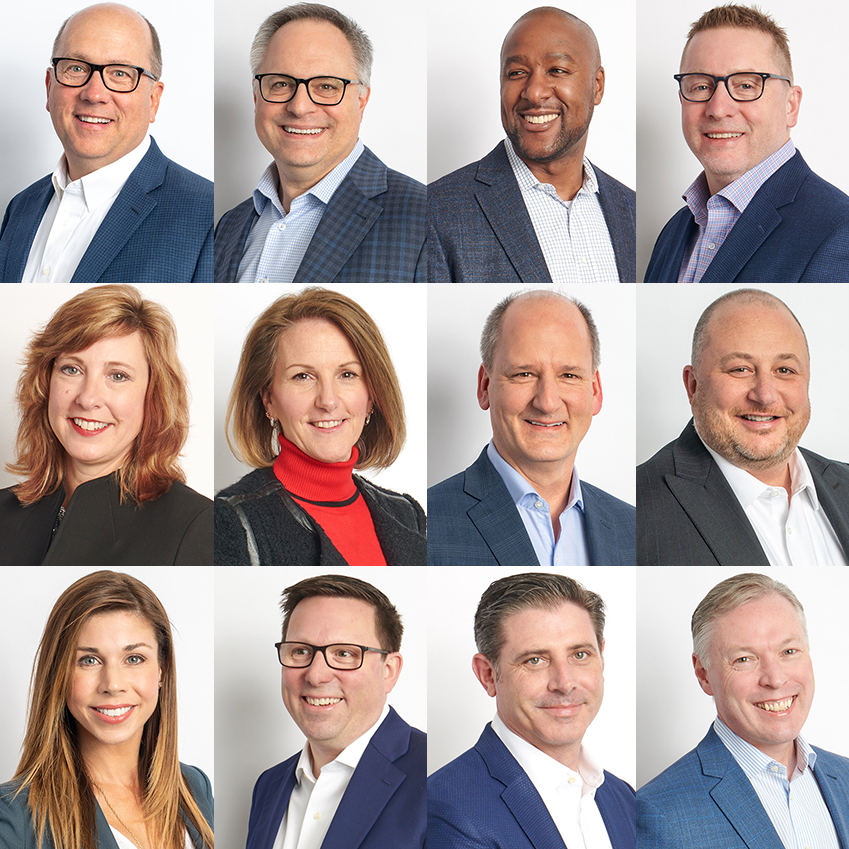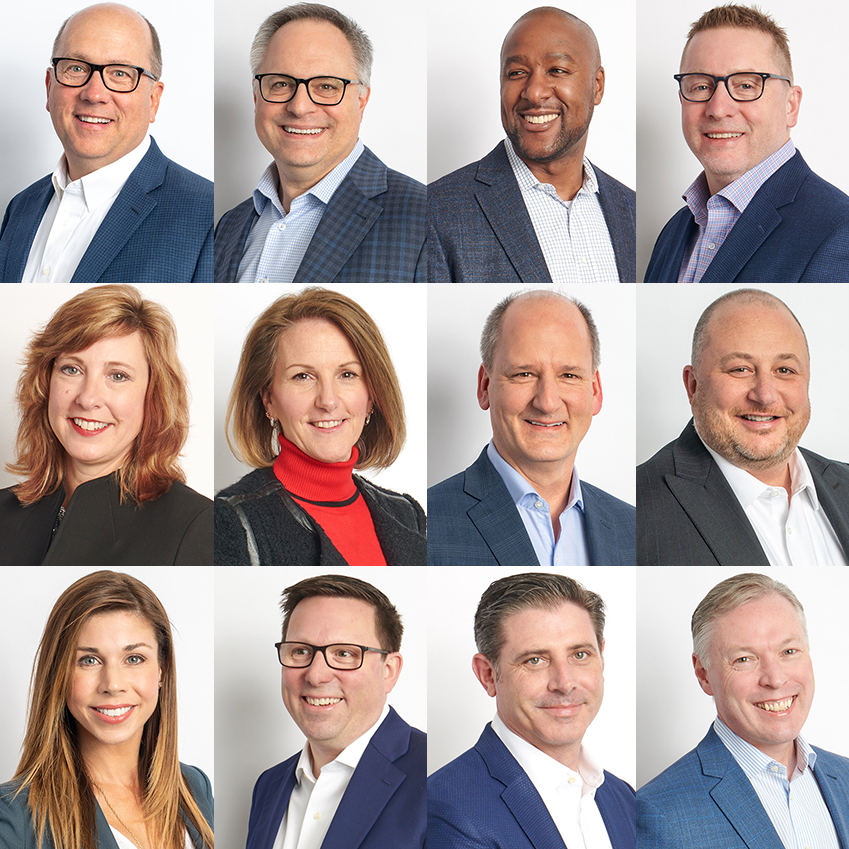 Learn About Our Leadership
Deluxe is led by an executive team and board members who play a vital role in maintaining the success of our organization...
Learn More