}

Match our jobs to your LinkedIn profile

Job Match
Implementation Specialist II
APPLY NOW
APPLY LATER
JOB ALERT
All employees of Deluxe should apply for the position of interest via our Deluxe System. Refer to your manager or HR partner for additional assistance.
Location: United States
Req ID: 210573WD
Responsible for the successful implementation of Deluxe-proposed solutions and configurations on projects as assigned while meeting the client billability levels and billing rates as established for this position. Prepare implementation status reports for project managers, clients, and as required, internal management. 
Implement up to five small projects (every 100 hours or less) simultaneously as well as upgrades up to 1000 hours. Assist on larger more complex projects that require more than one resource. Delivery Services in the area of expertise and product knowledge.
Work with the project team to prepare customer or internal system by customizing base software application and entering customer-specific data according to the CRD and other project documentation. 
Test systems prior to delivery and during implementation at the client site or internally to ensure a quality product.  Document defects and resolution approach. Work collaboratively with other team members to resolve issues.
The document, communicate status and help escalate issues internally
Basic Qualifications:
Education and Experience: Bachelors in Information Technology, Mathematics, Computer Science, Business or Engineering and 2 years experience or Hs/GED and 6 years experience. 
Experience with Microsoft Office suite and windows-based operating systems/networks.   Experience implementing or support software solutions.
Preferred Qualifications:
Experience: 2 years in banking and/or payment processing is preferred. or Treasury Management 
Target Compensation Range
Annual Salary: $65,000.00 - $75,000.00
Department: Business Operations
Time Type: Full time
APPLY NOW
APPLY LATER
All employees of Deluxe should apply for the position of interest via our Deluxe System. Refer to your manager or HR partner for additional assistance.
Learn about Benefits
Advancement Opportunities
Employee development is a huge part of our company culture
Healthcare
Full offerings including medical, dental, vision, etc.
Savings Plans
Competitive 401k plan guidance on savings solutions.
Tuition reimbursement
Up to $5,250 per calendar year for Full Time Employees
Work/Life Balance
PTO, Paid Holidays and Floating Holidays create a strong work/life balance
Advancement Opportunities
At Deluxe, employee development is a pillar of our culture. From mentorship programs to development plans and tuition reimbursement, we've got the tools to help you grow.
Healthcare
Affordable medical plans offering PPO, HRA, HDHP and Regional HMO style options.
Savings Plans
Competitive 401k matching program with guidance on saving solutions
Tuition Reimbursement
Deluxe will provide up to $5,250 per calendar year to full time employees that want to continue their education.
Work/Life Balance
Between paid time off, floating holidays, paid holidays and the ability to work remotely in some of our positions, we place a strong value on providing a quality work/life balance.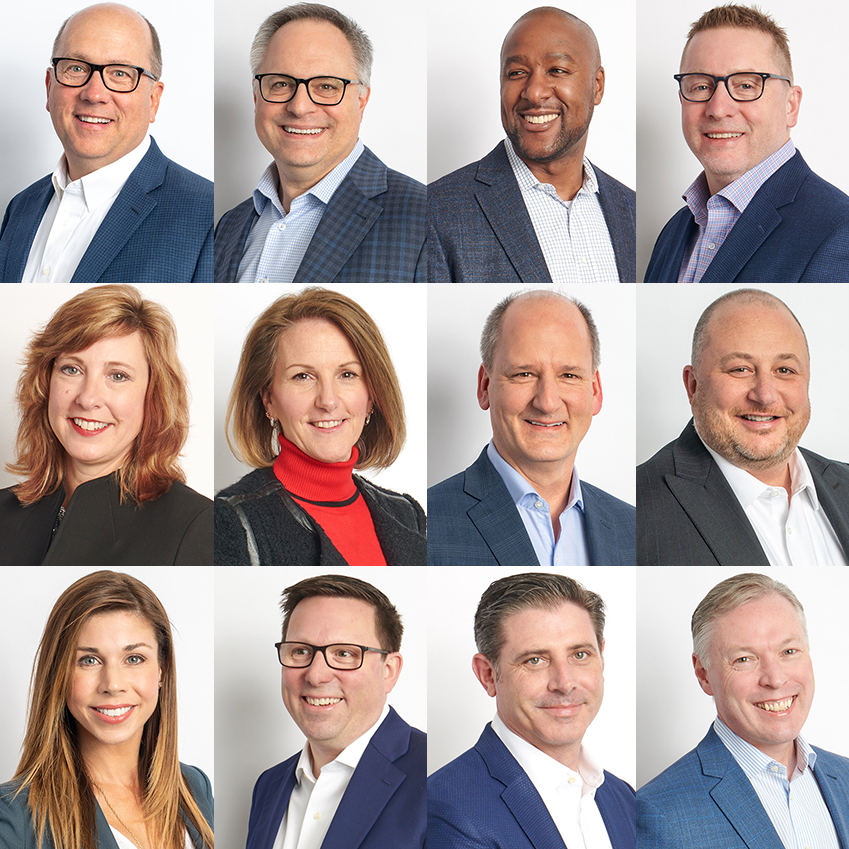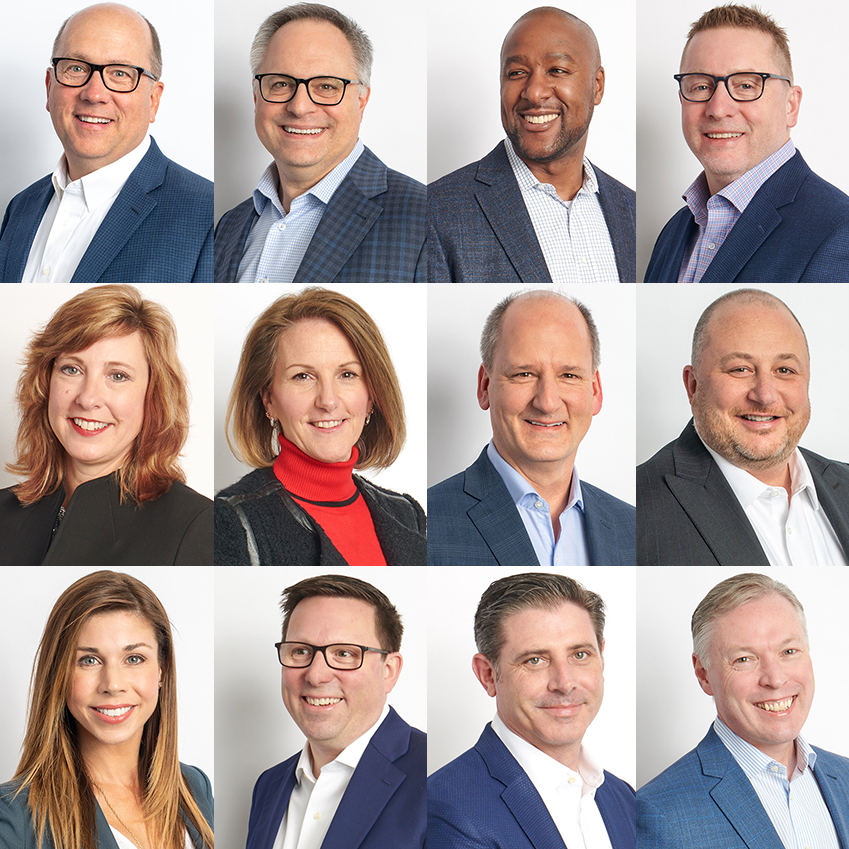 Learn About Our Leadership
Deluxe is led by an executive team and board members who play a vital role in maintaining the success of our organization...
Learn More