Match our jobs to your LinkedIn profile
Job Match
Release Coordinator
Apply Now
Apply Later
Job Alert
Location: Waterloo, Ontario
Req ID#:
13226BR
Description
The DevOps Coordinator works with the products in the assigned solution areas within Financial Services to coordinate the preparation of release documentation, change approval board requests and associated meetings. This includes release prep coordination with engineering and product management, release triage meetings and facilitating escalations, release retrospectives, documenting and owning areas of improvement and keeping of all release related metrics.
Accountabilities:
Facilitate Build & Release Cycle through release candidate environment for assigned products

Establishes and communicates release schedules across for assigned products in coordination with Product

Management including un-planned/patch/hot fix releases

Creates and monitors approval board requests across all assigned products (UAT/XUAT and PROD)

Project Management associated with scheduling of deployments and other small projects

Hosts calls associated with deployment including

Pre-release meetings

Deployment calls as necessary

Release retrospective

Release artifacts including

Creating minute-by-minute plan for deployment

List of planned items for each release as part of CASD request and in association with Product Management

Approvals of QA/Dev/Product for moving release to XUAT

Release metrics for all assigned products posted monthly and available on demand

Obtain Deployment instructions from Dev team to include in CASD Request

Post Release Documentation to document repository in coordination with Product Management

Assist in monitoring new product development requests from production support team

Works with Build Engineers to support non-technical tasks

Position may include other duties as determined by the company.
Required:
High School (or equivalent)

2+ years o

f project management and/or Scrum Master experience would be relevant

Highly Organized, with business aptitude towards technology

General project management skills

Self-Managed

​
Preferred: AODA:
Deluxe Corporation and Deluxe companies will provide reasonable accommodation for qualified individuals with disabilities. If you need assistance with any part of the application or hiring process, please contact us at DeluxeCareers@deluxe.com
Department:
Product Development
Remote Work Location:
No
Employment Type:
Mid
Full Time/Part Time:
Full Time
Shift Type:
Traditional
Apply Now
Apply Later
Learn about Benefits
Advancement Opportunities
At Deluxe. Employee Development is a pillar of our culture. From mentorship programs to development plans and tuition reimbursement, we've got the tools to help you grow.
Healthcare
Affordable medical plans offering PPO, HRA, HDHP and Regional HMO style options.
Savings Plans
Competitive 401k matching program with guidance on saving solutions
Tuition Reimbursement
Deluxe will provide up to $5,250 per calendar year to full time employees that want to continue their education.
Work/Life Balance
Between paid time off, floating holidays, paid holidays and the ability to work remotely in some of our positions, we place a strong value on providing a quality work/life balance.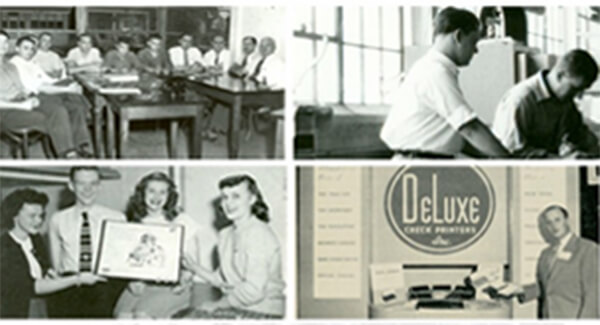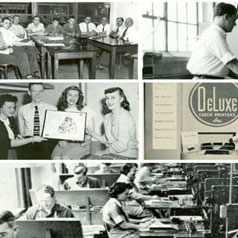 100 Years, 10 Stories
Deluxe is perfectly positioned for growth and expansion as we head into our next 100 years, and that's because of our dedicated employees.
Learn More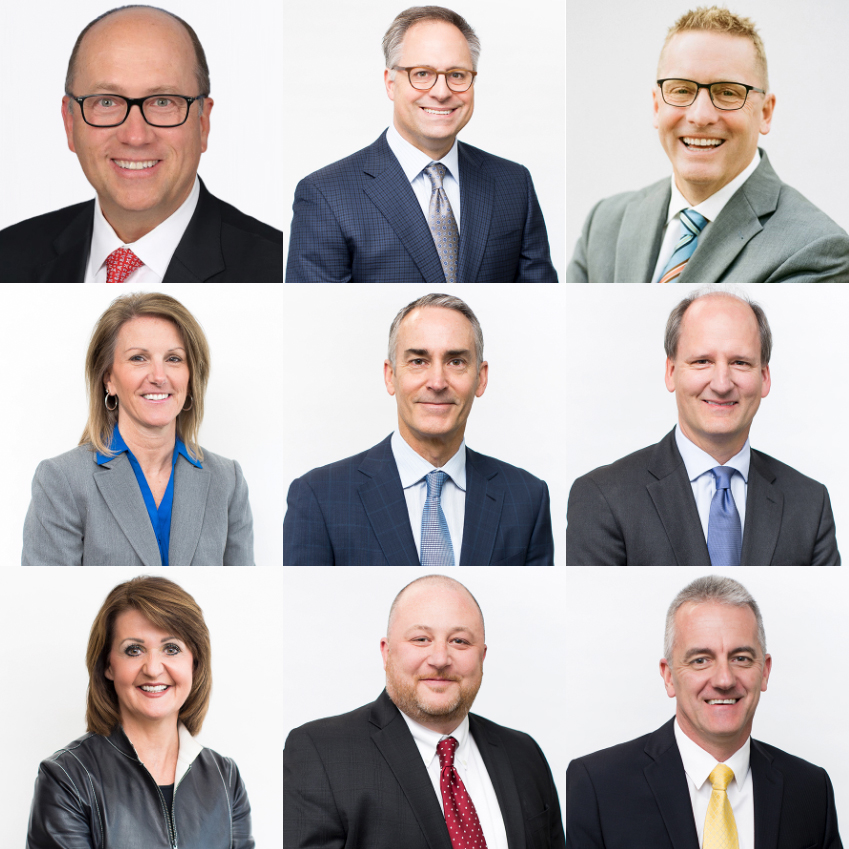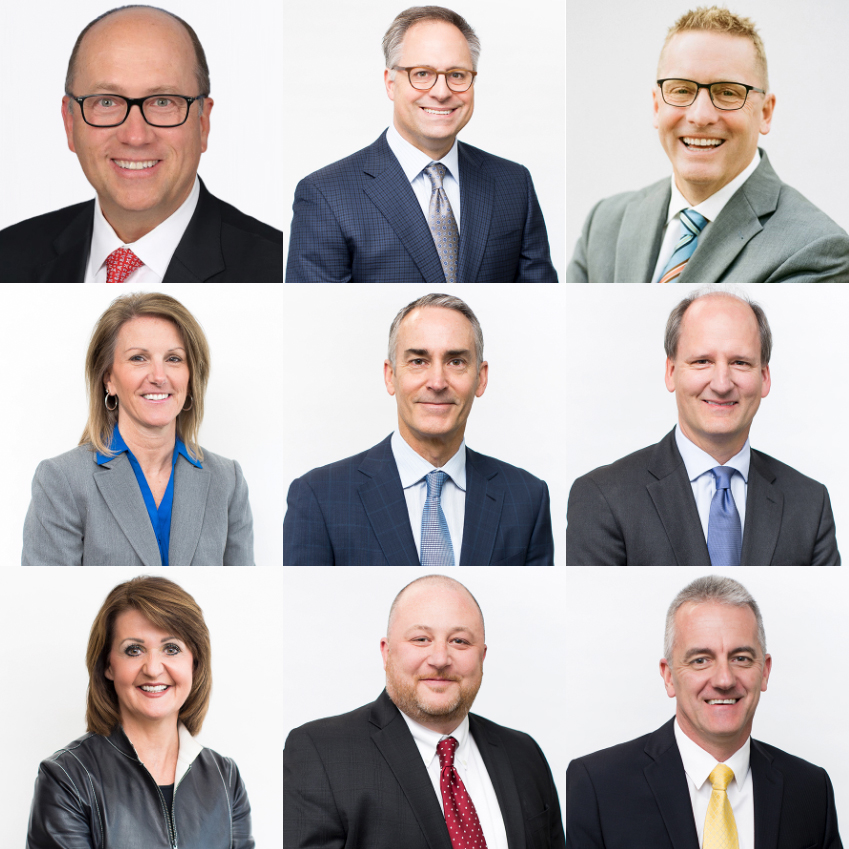 Learn About Our Leadership
Deluxe is led by an executive team and board members who play a vital role in maintaining the succes of our organization...
Learn More