}

Match our jobs to your LinkedIn profile

Job Match
Sr Email Administrator
APPLY NOW
APPLY LATER
JOB ALERT
All employees of Deluxe should apply for the position of interest via our Deluxe System. Refer to your manager or HR partner for additional assistance.
Location:
Waterloo, Ontario
Req ID: 200871WD-1
The Senior Email Specialist is primarily responsible for managing and deployment of critical systems and mission-critical infrastructure spanning multiple data centers across the globe. Responsibilities include the entire stack including hardware, software, operating systems, middleware, and software as a service (SaaS) components. This role works to maintain and implement new technology and improve the delivery of current technology, infrastructure, and services using complex and original problem-solving skills at a senior level. The role is a final escalation point and is expected to be able to contribute to any critical incident or outage across any team or technology stack.
Implement and maintain new and existing systems to provide increased performance, automation, and next-generation services. Participate in scheduled maintenance and change tickets for system upgrades, improvements, security patches, and general maintenance.
Deliver technical problem-solving to quickly diagnose problems and restore services as directed. Act as a subject matter expert and escalation point for incidents, escalations, and projects. Participate in on-call processes as a senior resource and subject matter expert (SME).
Participate in priority projects including the rollout of new systems, services, software, onboarding of new customers, and the implementation of new platforms and technologies.
Evaluate new and evolving technologies to provide technical feedback. Participate in proof of concept implementation and testing.  
Author and peer review plan related to monitoring, maintenance, and upgrades. Mentor team members and participate in cross-team collaboration groups and joint efforts.
Basic Qualifications:
Education and Experience: Bachelor's and 3 years or HS/GED and 7 years
Required:
In depth knowledge of different email platforms including SMTP (postfix and/or sendmail), POP3 & IMAP4 servers, mailbox directory structures (mbox, maildir ), internet protocols, operating systems, networking and internet services including application hosting and databases.
7+ years of advanced skills and knowledge of Unix operating systems (Linux and/or CENTOS) including systems configuration, administration, troubleshooting methodology and software installation.

5+ years of performance in scripting tasks and automating processes.

Strong sense of ownership and the ability to work with a limited set of requirements

Proven ability to work in a fast paced, self-directed environment with minimal direction.

Strong organizational, multi-tasking, communication, time management skills with strong follow up.
Preferred
Education: Bachelors of Information Technology, Computer Science, Computer Engineering or related fields, Industry Certifications
Experience: 6 Years Relevant IT systems, e-mail administration experience
Prior experience managing and architecting enterprise systems with a capacity of 100,000 and above

3+ years of experience of automation technologies for system configuration and release management (Jenkins, Git, Puppet, Ansible, Chef, Cobbler, Containerization, Docker, Kubernetes, etc.)

3+ years of experience in Open Xchange and Dovecot administration

3+ years of experience of authentication services (LDAP, PAM, SAML, OAuth)

5+ years of experience with email delivery and managing message queues.

Familiarity with one or more of the following dealing with confidential data and situations including Health Insurance Portability and Accountability Act (HIPAA), General Data Protection Regulation (GDPR), California Consumer Privacy Act (CCPA) (US only)

Previous experience with regulatory controls and processes (PCI, SOC 2, SOX and ITIL).
AODA:Deluxe Corporation and Deluxe companies will provide reasonable accommodation for qualified individuals with disabilities. If you need assistance with any part of the application or hiring process, please contact us at DeluxeCareers@deluxe.com.
Department: IT Architecture & Engineering
Time Type: Full time
APPLY NOW
APPLY LATER
All employees of Deluxe should apply for the position of interest via our Deluxe System. Refer to your manager or HR partner for additional assistance.
Learn about Benefits
Advancement Opportunities
At Deluxe, employee development is a pillar of our culture. From mentorship programs to development plans and tuition reimbursement, we've got the tools to help you grow.
Healthcare
Affordable medical plans offering PPO, HRA, HDHP and Regional HMO style options.
Savings Plans
Competitive 401k matching program with guidance on saving solutions
Tuition Reimbursement
Deluxe will provide up to $5,250 per calendar year to full time employees that want to continue their education.
Work/Life Balance
Between paid time off, floating holidays, paid holidays and the ability to work remotely in some of our positions, we place a strong value on providing a quality work/life balance.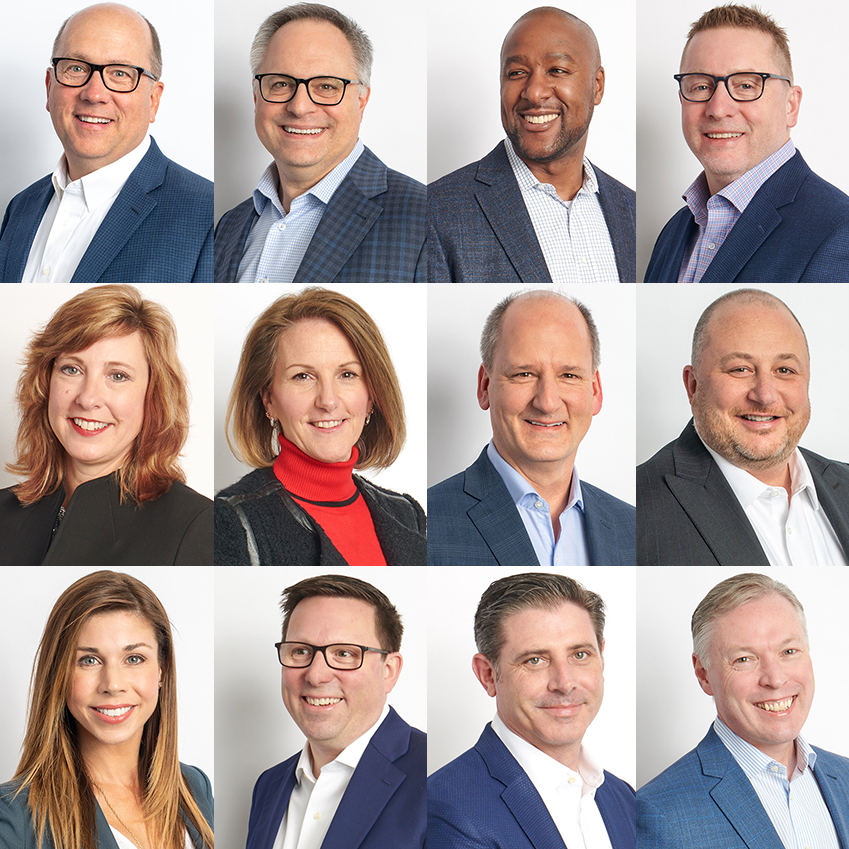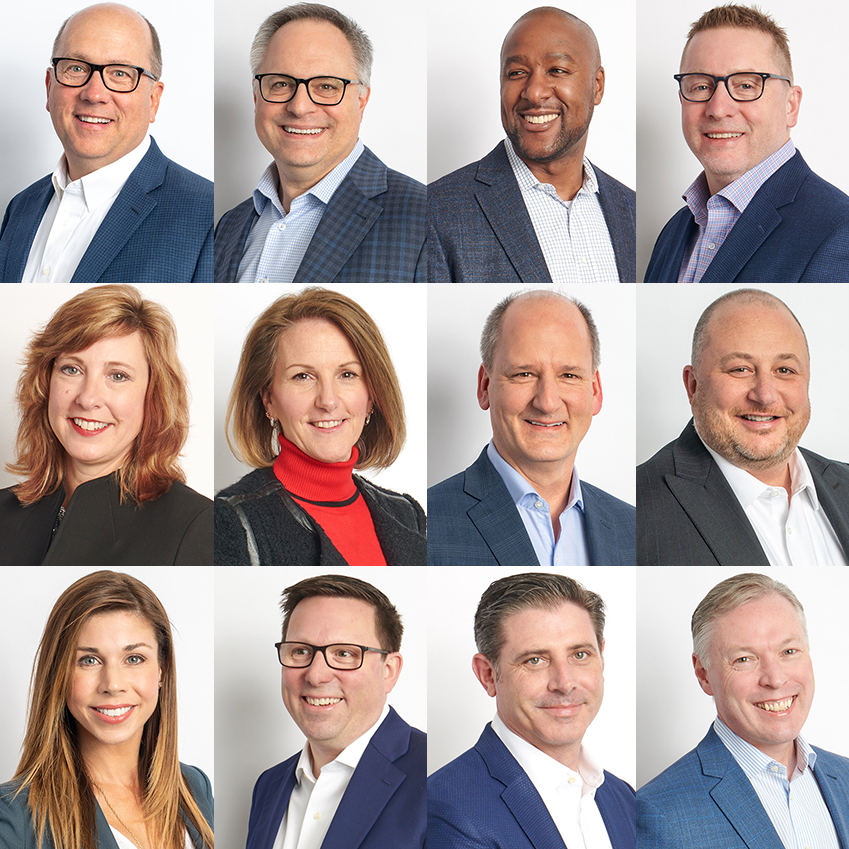 Learn About Our Leadership
Deluxe is led by an executive team and board members who play a vital role in maintaining the success of our organization...
Learn More